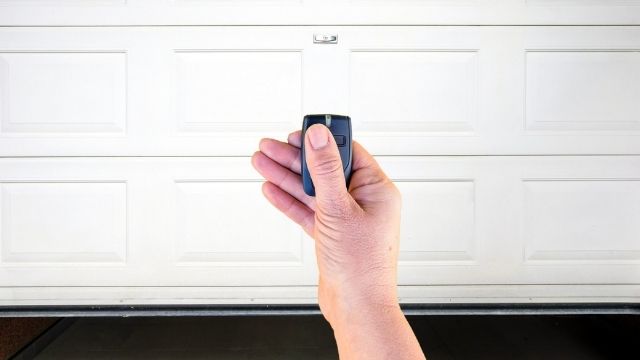 5 Common Commercial Garage Door Repairs – Handyman Services
A commercial garage door serves various working conditions and staff vehicle facilities. As they are in frequent use, issues can develop over time. It is not uncommon that garage doors go through high traffic, which makes them feeble gradually. Complex installations can lead to various troubles in your commercial garage door. However, proper maintenance and garage door repairs can help you regain functionality. Today, we will explore the five common garage door repairs. We need to understand the causes of issues to apply any solution.
So, sit tight and read the article till the end.
What are the standard commercial garage door problems?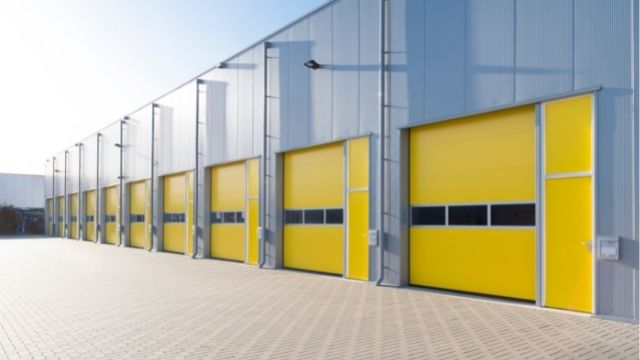 1) Damaged tracks of commercial garage door
Generally, the door runs on metal guiding tracks that are vulnerable to damage. Gradually, they can become misaligned and fail to provide the functionality as intended. Similarly, these tracks can interfere in the opening and closing of a door. The leading causes of damaged tracks are vehicles and heavy equipment. Therefore, if you want to prevent damage, be careful with the movements around the way. Also, you can restrict some damaging actions by the staff.
2) Impaired cables
Do you know that your garage doors depend on the cables to open and close safely?
So, make this your commercial troubleshooting routine to inspect and repair garage door cables with the professionals. Remember that worn cords can ultimately lead to snapping, detaching, or coming off.
3) Lack of garage door maintenance
If you leave any damage or worn outs unnoticed, the condition of the door will get worsen with time. You need to remind yourself that your garage door fulfills your commercial facility's essential function. If you are overhead doors are not functioning as they should, do not delay connecting with professional garage door repair services in Bethesda. A trustworthy help can bring your garage door in perfect condition with a long-lasting effect.
4) Dirty rollers of garage door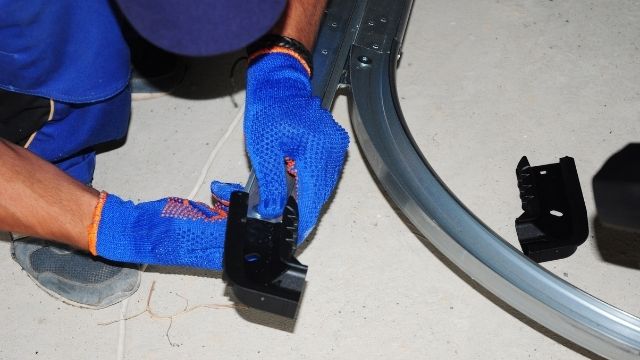 Dirt or rust accumulation on the rollers can directly affect your garage door mechanisms. You will start to hear the strange noises and struggle to open and close the door. Cleaning the rollers can make your overhead door function smoothly again during the garage door repairs.
5) Damaged Springs
Springs are very crucial for your garage doors as they play counterbalancing role. If you maintain a commercial facility, you need to regularly replace the springs to stop them from wearing out and interfering with the other components' functionality. A sudden breakdown in the springs can prevent your garage door from working. In the worst situation, they will crash down.
Summary
You can smartly prevent expensive garage door repairs by having regular door services by a professional garage door repair and installation company. We are the leading company solving various garage door problems with our highly skilled technicians. So, if your doors are not meeting your expectations anymore, you can connect with Handyman Services, Bethesda.
We provide the best commercial garage door repairs at affordable rates.

To know more, contact us today!