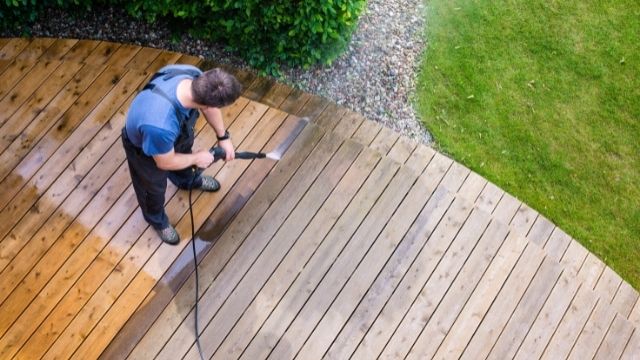 5 Spring Cleaning Hacks By Professional Handyman
After a long freezing winter, the spring has finally arrived with the blossoming flowers. Along with the weather change, your cleaning responsibilities are coming out of hibernation. The new beginnings and fresh starts also include home cleaning. Now is the time to reorganize your home with the spring cleaning hacks with the professional handyman services in Bethesda. 
Why should you consider a spring cleaning?
Give yourself an aura of a brand-new home by a thorough cleaning. You might think it is a daunting task, but don't worry, we can make it smooth and straightforward with endless benefits. Further, we will cover everything you require with a proper spring cleaning checklist. You can also connect with the local handyman for power washing, carpet replacement, house painting services, drywall repair, and many more. 
Spring Cleaning Hacks
1) The Secure Windows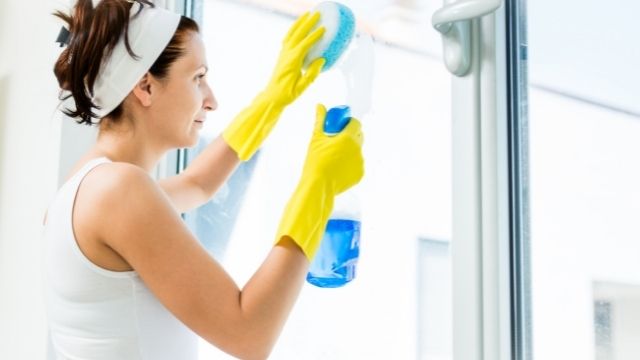 You may notice every time, but you must clean your windows from time to time. First, it would help wipe down both inside and outside your windows. Then, utilize a glass cleaner and sponge to remove stains and give them a brand new shine. 
2) The Refrigerator
The use of refrigerators is enormous during warm days. It is loaded with much stuff in springtime rather than in winters. The crowded refrigerator is another part of the spring cleaning checklist that we cannot ignore. Bring everything out from the fridge and start washing it from the inside. Use warm soapy water to disinfect it thoroughly. Before attaching the shelvings again, dry them completely.
3) The Carpets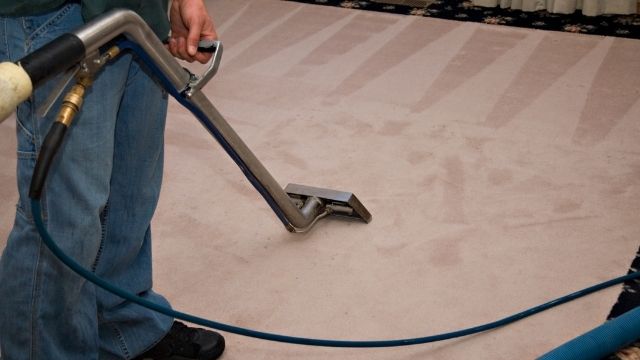 The carpet doesn't need frequent cleaning in a short duration. But if it has been a year, you should consider cleaning it and wiping all the bacteria and dirt. If your carpets are heavily dirty and damaged, you should consider carpet replacement by a professional company.
4) House Painting
If your walls are not anymore giving a positive vibe and appealing look, you need to repaint them. You can use DIY hacks for painting walls. If this task seems stressful and uneasy, you can connect with professional house painting services in Bethesda. They will rejuvenate your walls and bring a new aura to your home.
5) The Floors
The cleanliness of your floors decides if you are walking on the sterile path or uncleaned path. Therefore, your spring cleaning must include a thorough floor washing to make them shine again. You can hire power washing services for efficient and reliable results.
Closing Words by Handyman
With the spring cleaning, you can enjoy the freshness of the new season. Cleaning always makes your home happy and cheerful. If you want any handyman services, connect with us today.
We will provide you variety of services at an affordable rate. In addition, we are highly active in making your home the best place to live. So, do not miss to enjoy the local handyman services in Bethesda.
Please share this article with your friends and family and make their springtime refreshing!
Stay in touch for more exciting hacks!