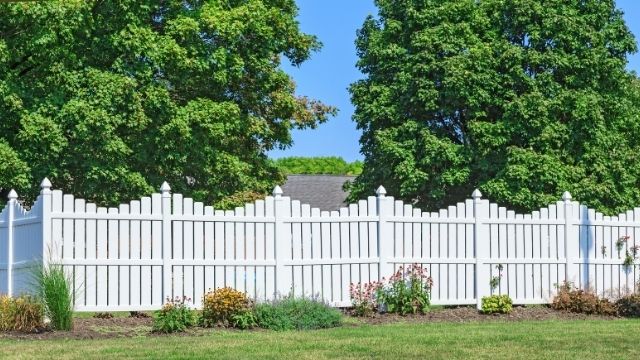 5 Tips to Choose a Fence for Your Yard
Are you wondering how to choose a fence for your yard?
Fencing not just adds curve appeal to your home but also keeps your pet in your yard. However, it depends on individuals to the individual what they desire from their fencing. Moreover, the analysis of your requirements plays a crucial role in choosing suitable fencing for your yard. Various kinds of fences are available in the market, like wooden fences, vinyl fences, etc. Each type of fence possesses a feature that will benefit your desires. Further, we will share valuable tips to choose a fence for your yard.
How to choose the right fence for your yard?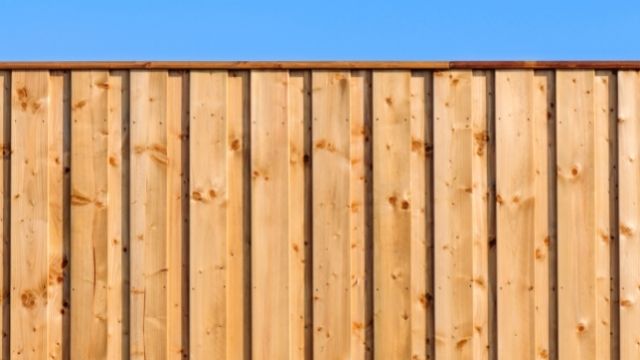 1. Appearance is a priority
If your priority is the impression, black vinyl privacy fences are worth your investment. These fences offer great appeal in your yard. The best thing is that black fencing never fades due to the scorching sun in the summer. In addition, they will not deteriorate in the high temperature of July and August. So, to suggest the right fence for your yard, we are mentioning black vinyl privacy fences because they also offer better security. 
2. Opt for low maintenance fences
As various fences are available in the market, some fences require more maintenance than others. For instance, wood fences don't last long if you do not maintain them regularly. Therefore, before you finalize choosing the fence for your yard, look for the maintenance cost for your selected options. 
3. Better security for your property
While picking a fence for your yard, keep in mind the security of your house. A fence might play a role in keeping your home safe against unauthentic break-ins and burglaries. Ask your handyman to install the fence with hard and robust materials. It will add a fine layer of security to your home and keep away the thieves. 
4. Budget-Friendly Price
Of course, we cannot deny the cost of choosing the fence for our homes. It is the most important factor that highly influences our choices. Fortunately, every type of fence is available in the market to suit every budget. For instance, the chain-link fence would be great for highly low-budget people. Similarly, you can put your hands on ornate metal fencing if your budget allows you to go for a premium.
Also, you can install a wood fence in your yard. Again, that is an affordable choice.
5. Make it private
Especially if you live in a residential area, opt for a fence that offers more privacy. Your fence will play a role in providing you privacy from the nearby neighbors. Consider installing taller fences if you spend most of the time in your yard.
Final Words
Fences are lovely for your home to add appearance, security, and privacy. First, however, you have to understand how to choose a fence for your yard. A right fence will give you more benefits and work for a more extended period. 
To choose the right fence and install it efficiently, contact Handyman Service Bethesda today! We offer the most satisfactory fence repair and installation service at an affordable price.