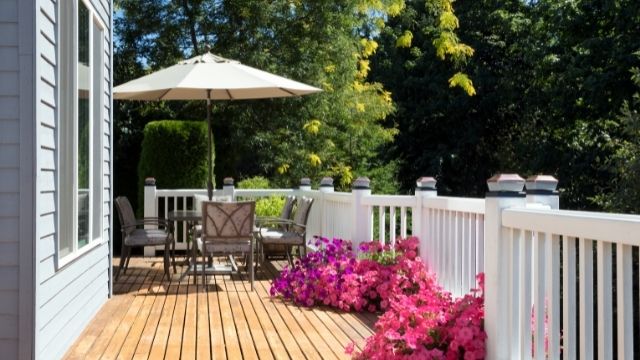 5 Tips to get your deck ready for Summer
The temperatures have converted from cold to hot ones. From warming ourselves inside the blankets to spending evenings outdoors, we have experienced the winter and summer. Currently, we are in the spring season, and it is the ideal time to get your deck ready for summer. We have intended this article to ensure you will not wait for the last moment and spoil your Summer Days. Handyman services recommend that the faster you prepare your deck and yard, the more you can celebrate the seasonal changes in outdoor spaces.
So let's start exploring the top five tips to get your deck ready for the summer.
1. Look for the damages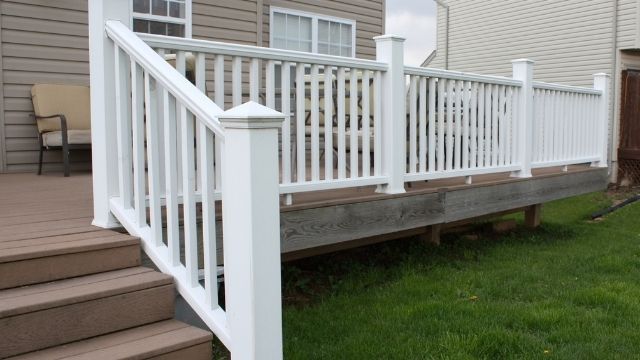 The first thing you should do is check if your deck is damaged from anywhere. Environmental factors can harshly impact your deck's condition. Therefore, you should assess if your deck has mold, discoloration, softer areas, or mildew. If you suspect that your deck is not safe to use, you can hire deck repair services from reliable handyman services in Bethesda. 
2. Include your deck in spring cleaning
While you are ready for the spring cleaning, do not forget about the deck and yard. You can refresh your outdoor space with some DIY tips and tricks. However, if you want to make sure that your deck is entirely clean, you should get the power washing services. Pressure washing ensures that no dirt and grime is left in your outdoor space.
3. Bring out your outdoor furniture
You have kept your outdoor furniture in the garage for the whole winter. Spring is when you should get your furniture out and let them get fresh air. Before organizing them in your yard, you must ensure that your upholstery is not smelling bad. You can also use a pressure washer to clean all of your furniture.
4. Invest in some new add-ons
You can get furniture or decorative things for your deck during the spring. It will give you a refreshing look and feel. In addition, if your budget allows, you can also consider getting a screen or adding a roof. 
If you want to paint your deck with a new color, you can connect with Handyman Services Bethesda.
5. Add a protective layer of stain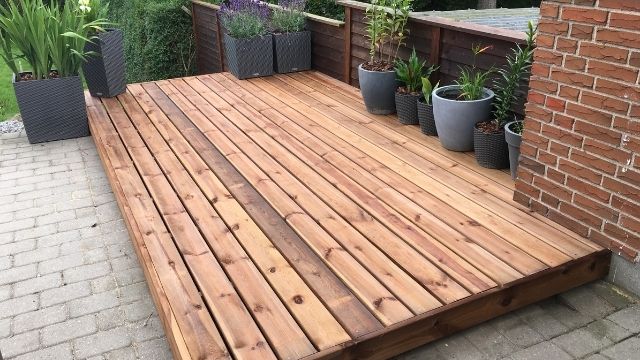 If you have a wooden deck, the most important thing you can do is add another coating of the same color on the wood. In addition, you can also apply a fresh coat of sealant on the wooden deck to make it refreshing. This staining and coating will protect your deck from harsh UV rays.
Final Words
It is always better to prepare your deck and enjoy outdoor space during the summer months. We hope you liked our tips to get your deck ready for summer. You can always get help from the handyman service to fix anything in your deck. 
If you want to know more tips to prepare a deck, call Handyman Services Bethesda today!