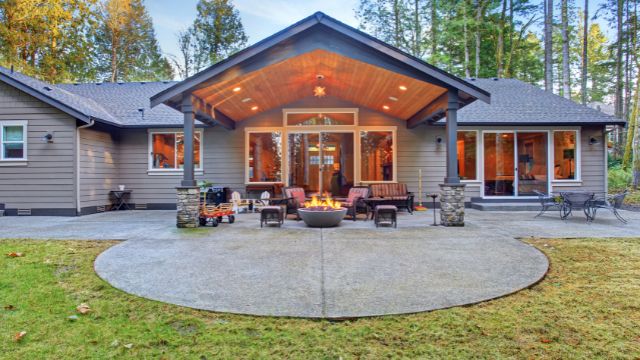 7 Popular Yard Remodel Ideas
Your home's yard is generally the first impression your visitors will have; thus, it must have its setting on point. However, what effective ways of turning it into an inviting spot? Take cues from this popular yard remodel idea that instantly grabs your attention.
1. Hang in a hammock
With a hammock, you don't need much space to create a relaxing oasis in your backyard. Instead, try placing it in a part of your yard that already has some shade, so you're not burning in the sun as you try to relax.
2. Easy desert borders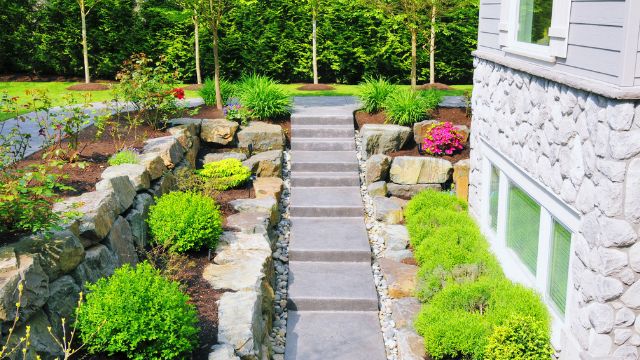 This desert backyard is a series of garden beds and walkways. Gravel is used to retain a tidy, attractive look and moisture during drought. The stone works on the walkway and in beds as an alternative to wood mulches. If the ground covers spill over the edge of the border into the path, the more, the merrier! The native plantings and many succulents provide a lush, colorful, yet easy-going approach to having a large-scale yet simple garden plan.
3. Creative hardscape
A creative hardscape as opposed to grass in this backyard. Not only do playful tiles allow for a welcome pop of color, but they're also drought-friendly and easier to maintain. Also, the surrounding area allows for plenty of green despite the lack of grass.
4. Lay down an outdoor rug
Require something to jazz up your DIY patio space without extensive renovations? Consider a large outdoor rug! Not only is this an excellent method to include a pop of color in your yard, but it's also a less expensive method to change up a space without having to go through the process of painting or staining a deck.
5. Mix ground cover materials
If you inherit a small backyard-filled corner to corner with the same ground cover material, it's time to mix it up. The yard will feel much more custom and attractive by breaking up the texture of the ground cover landscaping materials, like a mix of pavers, rock, turf, and decking.
6. Build a fire pit
A fire pit is always lovely when you have young children still with you at home. You know you can enhance its use with all the evenings spent out with the family. It is, therefore, an advantage whereby you can still enjoy outdoor time in your garden even in the colder season.
7. Add a splash of color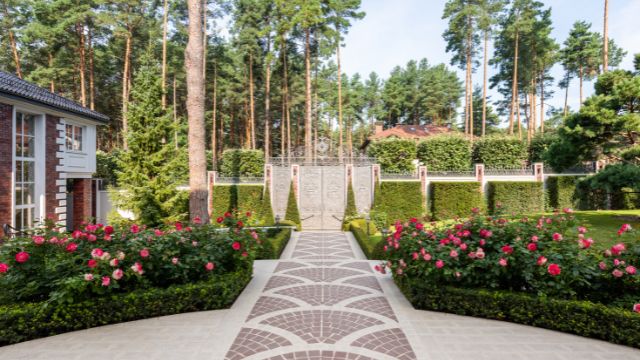 Sometimes, it takes a splash of color to make your backyard pop. It can be as simple as painting planters to provide your garden a fantastic look or wood chairs with a fresh coat of paint. To save even more on this budget backyard landscaping project, reuse leftover paint instead of buying new ones.
Final words
If you plan to design your yard from scratch or remodel it, you can reach out to Handyman Services Bethesda to create a perfect plan for available space. We will not just help you save money but will also protect you from making landscaping mistakes.