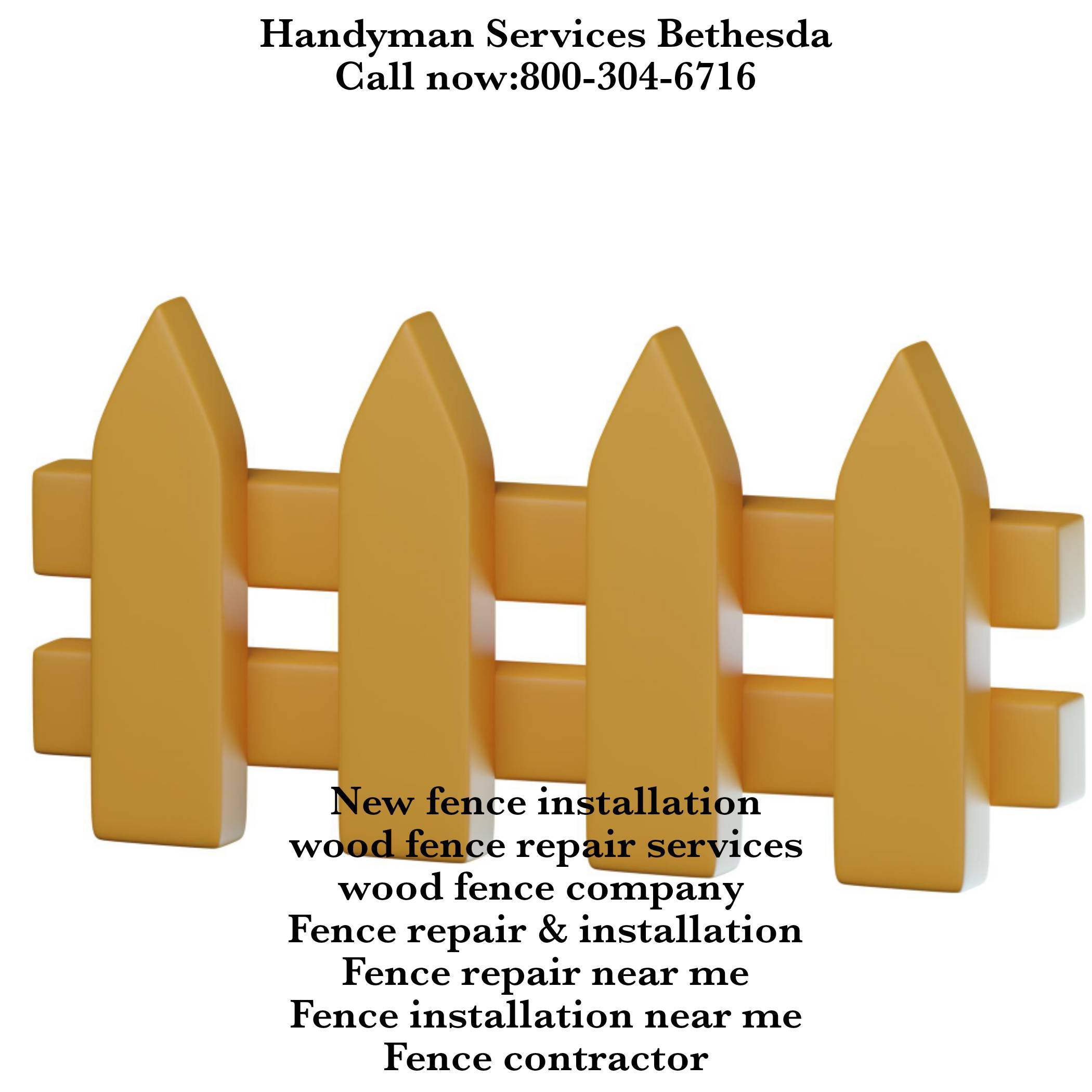 A World of Choices: Exploring the Vast Variety of Fences Available
 A World of Choices: Exploring the Vast Variety of Fences Available
Introduction
When it comes to enhancing the aesthetics, privacy, security, and overall appeal of your property, few elements are as versatile as a well-chosen fence. Fences come in a wide array of materials, styles, and functions, making them an essential part of your property's landscape and design. In this comprehensive guide, we'll explore the vast variety of fences available, helping you choose the perfect one for your needs.
Wooden Fences: Rustic Elegance
Wooden fences are timeless classics that bring a touch of rustic elegance to any property. They are available in various wood types such as cedar, redwood, pine, and more. Each type offers distinct characteristics in terms of color, grain pattern, and durability.
Picket Fences: Picket fences, with their charming, spaced-out vertical boards, evoke the image of traditional Americana. They are perfect for front yards and gardens, adding a welcoming touch.
Privacy Fences: If seclusion is what you desire, privacy fences made of tall, closely spaced panels provide excellent concealment. They are a perfect choice for backyards or pool areas.
Split Rail Fences: Known for their simplicity and country charm, split rail fences are often used to define property boundaries or enclose larger areas like farms and ranches.
Vinyl Fences: Low Maintenance, High Style
Vinyl fences are a modern alternative to traditional wood. They offer the same aesthetics without the need for extensive maintenance.
Vinyl Privacy Fences: These fences provide the same level of privacy as wooden ones but are resistant to rot, mold, and fading.
Vinyl Picket Fences: If you love the look of classic picket fences but want low maintenance, vinyl picket fences are an excellent choice. They never require painting and resist weathering.
Vinyl Ranch Rail Fences: For a durable and attractive solution on your ranch or farm, consider vinyl ranch rail fences. They mimic the appearance of wooden split rail fences but without the maintenance hassle.
Metal Fences: Durability Meets Elegance
Metal fences are known for their durability, security, and elegant appearance. They are available in several types of materials, including wrought iron, aluminum, and steel.
Wrought Iron Fences: Wrought iron fences are synonymous with timeless elegance. They feature intricate designs and provide robust security, making them ideal for historic homes and upscale properties.
Aluminum Fences: Aluminum fences offer the look of wrought iron but are more cost-effective and require less maintenance. They come in various styles, including ornamental and modern designs.
Steel Fences: Steel fences are exceptionally sturdy and are often used for high-security purposes.
Chain-Link Fences: Practical and Affordable
Chain-link fences are practical and budget-friendly options that serve multiple purposes, from securing your property to defining boundaries.
Galvanized Chain-Link Fences: These are the standard, silver-colored chain-link fences known for their durability and low maintenance. They are often used for residential and commercial purposes.
Vinyl-Coated Chain-Link Fences: To add a touch of color and extra protection against rust and corrosion, consider vinyl-coated chain-link fences. They are available in various colors to match your aesthetic preferences.
Composite Fences: The Best of Both Worlds
Composite fences combine the aesthetics of wood with the durability of synthetic materials. They are typically made of a mixture of wood fibers and recycled plastic.
Composite Privacy Fences: These fences mimic the appearance of wood but require minimal maintenance. They are resistant to rot, insects, and fading, making them an excellent long-term investment.
Composite Ranch Rail Fences: Like traditional split rail fences, composite ranch rail fences provide a rustic look without the maintenance headaches of wood.
Bamboo Fences: Exotic Elegance
Bamboo fences bring a touch of the exotic to your outdoor space. They are eco-friendly, lightweight, and highly sustainable.
Bamboo Privacy Fences: Bamboo privacy fences are perfect for creating an intimate, tropical atmosphere in your backyard. They are durable and resistant to pests and weather.
Bamboo Rolled Fences: Rolled bamboo fencing offers a versatile solution for creating privacy screens, covering chain-link fences, or adding a unique design element to your landscape.
Conclusion
In the world of fencing, the options are virtually limitless. Each type of fence brings its unique blend of aesthetics, functionality, and maintenance considerations. When selecting the perfect fence for your property, consider factors such as your budget, the level of privacy or security needed, and the overall design of your home and landscape. Whether you opt for the rustic charm of wood, the low maintenance of vinyl, the durability of metal, or the exotic allure of bamboo, the right fence can transform your property into a haven of style and security.