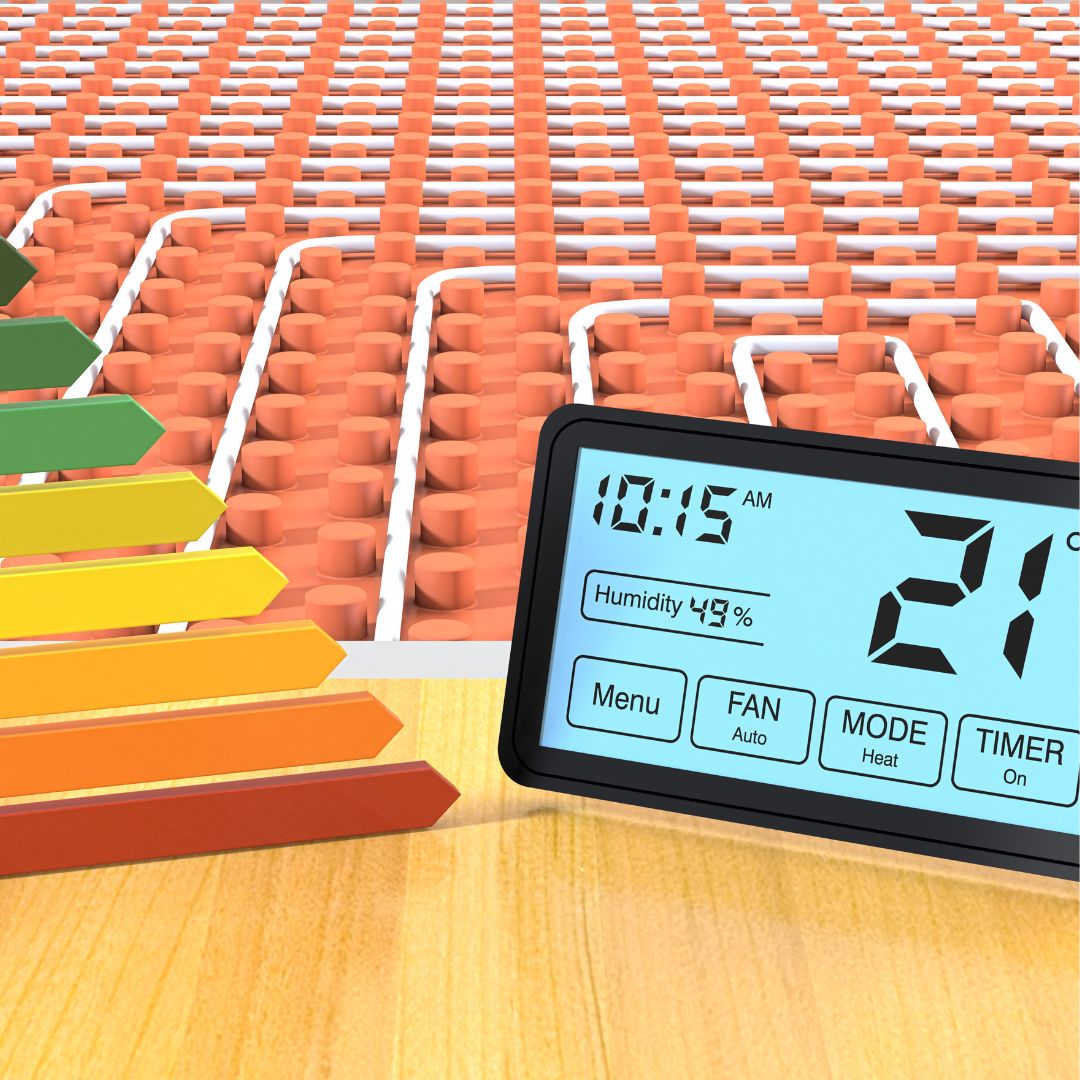 Advantages Of Heated Floors For Bathroom
Living in a country with a cold climate is one of the best reasons to install heated floors for bathroom, besides the apparent comfort and luxury it brings. If you are looking for a solution that allows you to have a suitable temperature in your bathroom during the colder months and isn't costly, you should consider adding heated floor tiles.
Advantages of heated floors for bathroom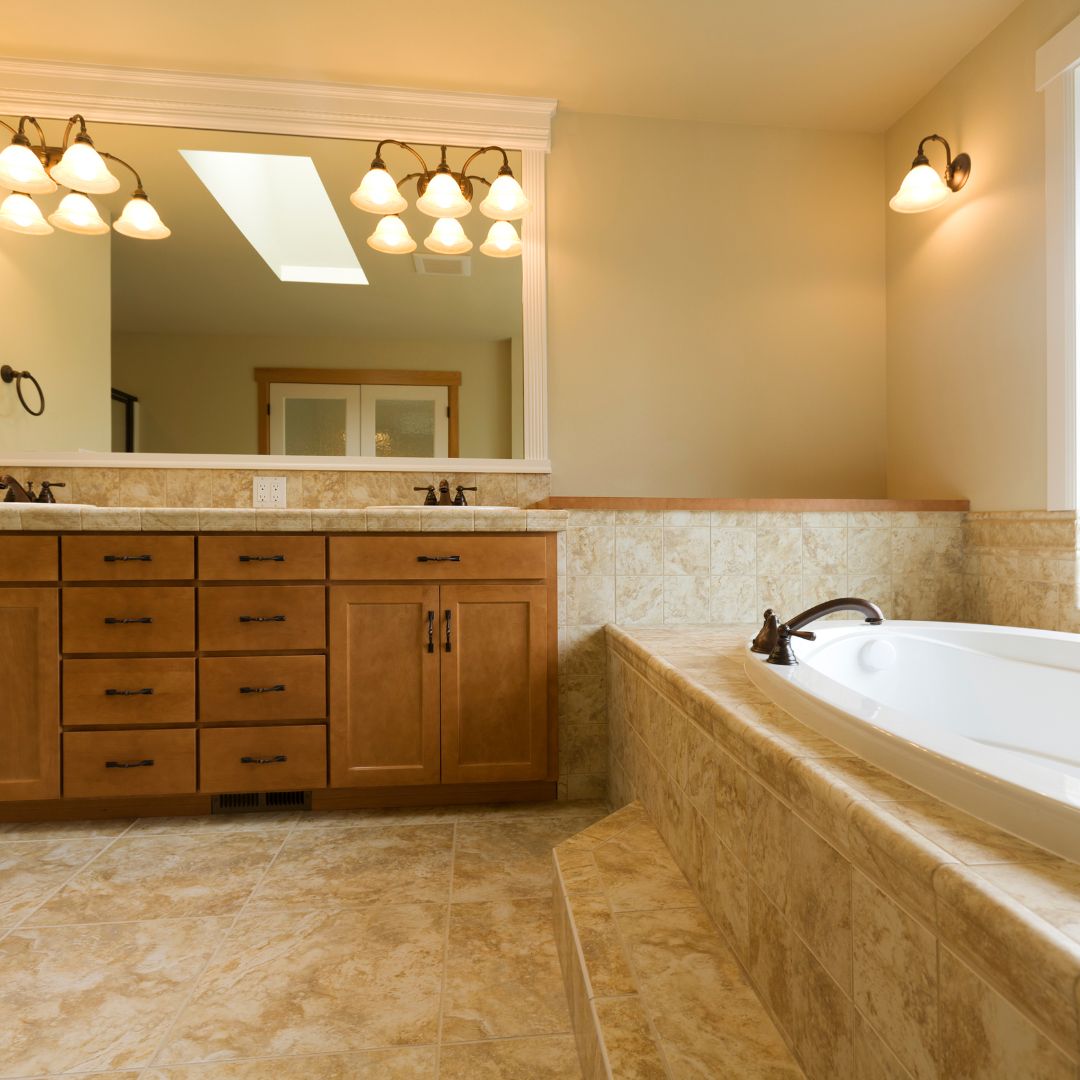 1. Energy efficient
Heated floors serve greater energy efficiency than forced air systems because no ductwork is involved. That means no heat loss and less energy consumption. In addition, electric in-floor heating offers an additional way to save electricity and control your energy costs—this system warms up quickly, within 20 to 40 minutes. Thus, you can fine-tune your heating, adjusting the temperature according to which rooms are currently in use.
2. Optimal comfort
Heated floors offer optimal thermal comfort. Fluctuations in temperature can be bothersome to many, especially those with health issues. Heated floors let you maintain and enjoy a comfortable environment. Due to the even distribution of heat, heated floors also allow you to maintain that same level of comfort with your thermostat set to a lower temperature.
3. It's silent
Another great benefit of heated floors for bathroom is that this heating system is tranquil. So, if you are used to the traditional forced-air system with all that noise, this one will be a pleasant surprise.
4. Heated floors for bathroom provide uniform heat
One of the advantages of a heated bathroom floor is that it can provide consistent heat; it doesn't just heat the floors but the entire space. In addition, it provides a comfortable ambient temperature with no cold spots.
5. Dust and seasonal allergens 
Hot air from a furnace can reduce the humidity in your home, leaving your air dry and your sinuses screaming for relief. In addition, in-floor heating heats the surface and not the air, thus eliminating the need to rely on air ducts, fans, and returns to distribute hot air.
6. Heated floors in bathroom cost- maintenance free
What would be the Heated floors in bathroom cost? You don't have to spend too much on keeping your heated floors in tip-top condition. Once it is installed properly, there's no need to keep up with maintenance schedules. Another benefit that radiant heat brings is minimal maintenance.

How to install heated floors in bathroom?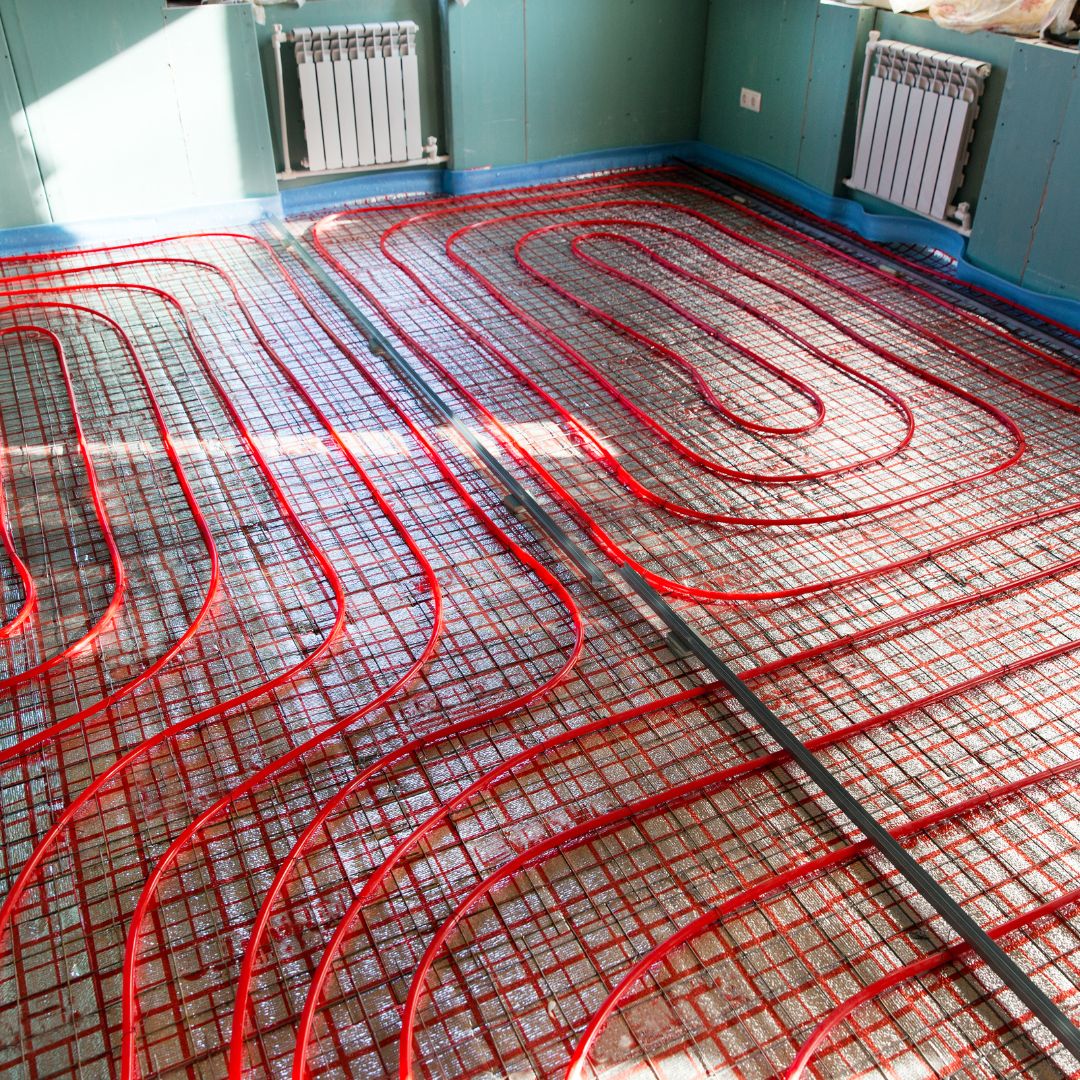 Underfloor radiant heating systems are a great way to make bathrooms more comfortable and are also designed to be incredibly easy to install. So, how to install heated floors in bathroom? Two types of in-floor heating are found in homes, electric and hydronic. The electric version works by heating coils beneath the floor using electricity, like a heated jacket, while hydronic systems involve using hot water.
Final words
You would not want to enjoy a hot steam bath or shower and then find yourself stepping onto an icy cold floor. It will cause an electrifying chill, which will leave you feeling uncomfortable. Handyman Services Bethesda provides exceptional support in installing heated floors for bathroom and tackling home maintenance problems. With reasonable and affordable prices, we offer quality handyman workmanship.