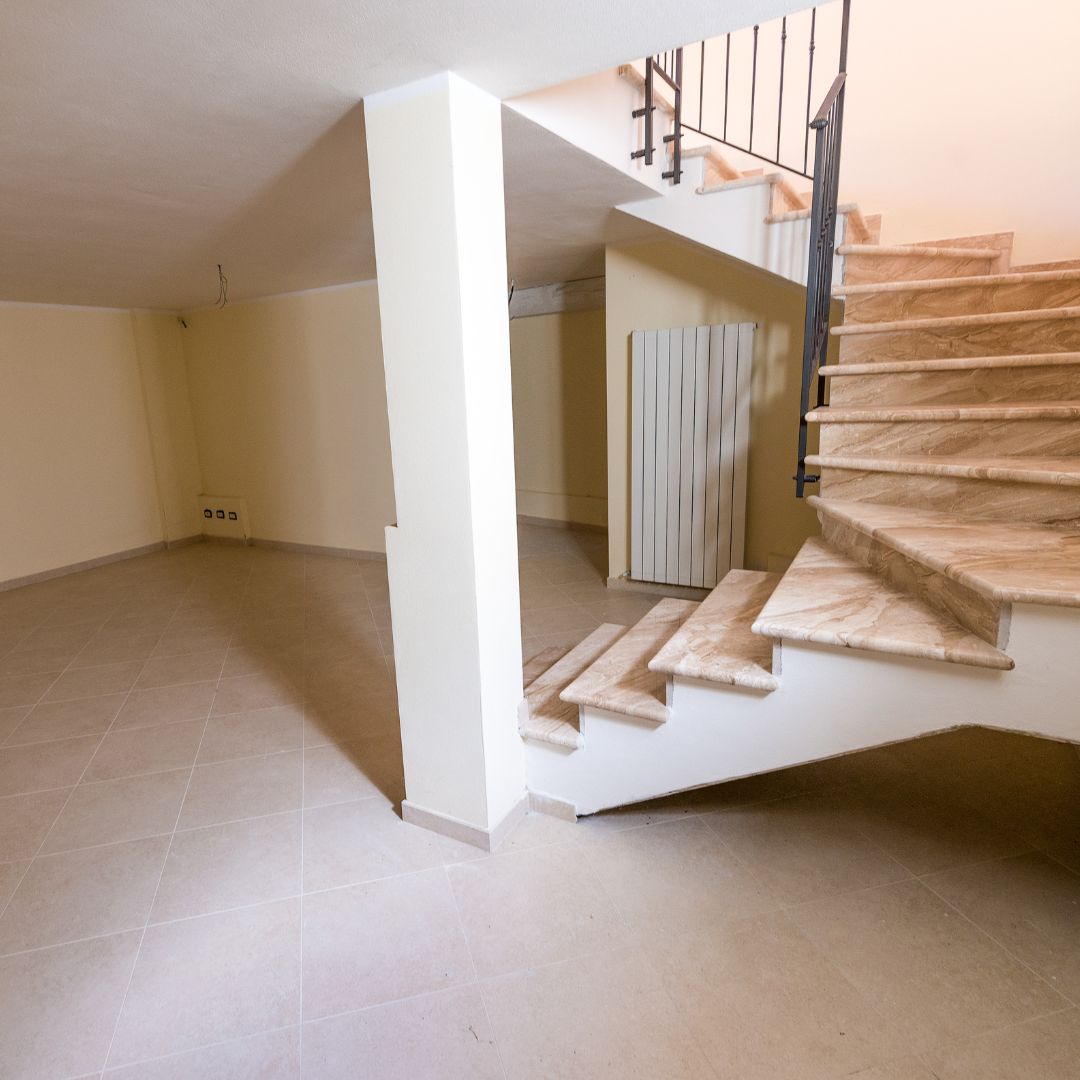 Benefits Of Wall Framing Basement
Having daylight and fresh air in the basement is a part of building regulations, and it is necessary to incorporate ventilators in the design to avail adequate lighting and ventilation—a wall framing basement help in removing odors, moisture, and contaminated air. Also, help in creating a healthy environment that will circulate throughout the room. 
Benefits of wall framing basement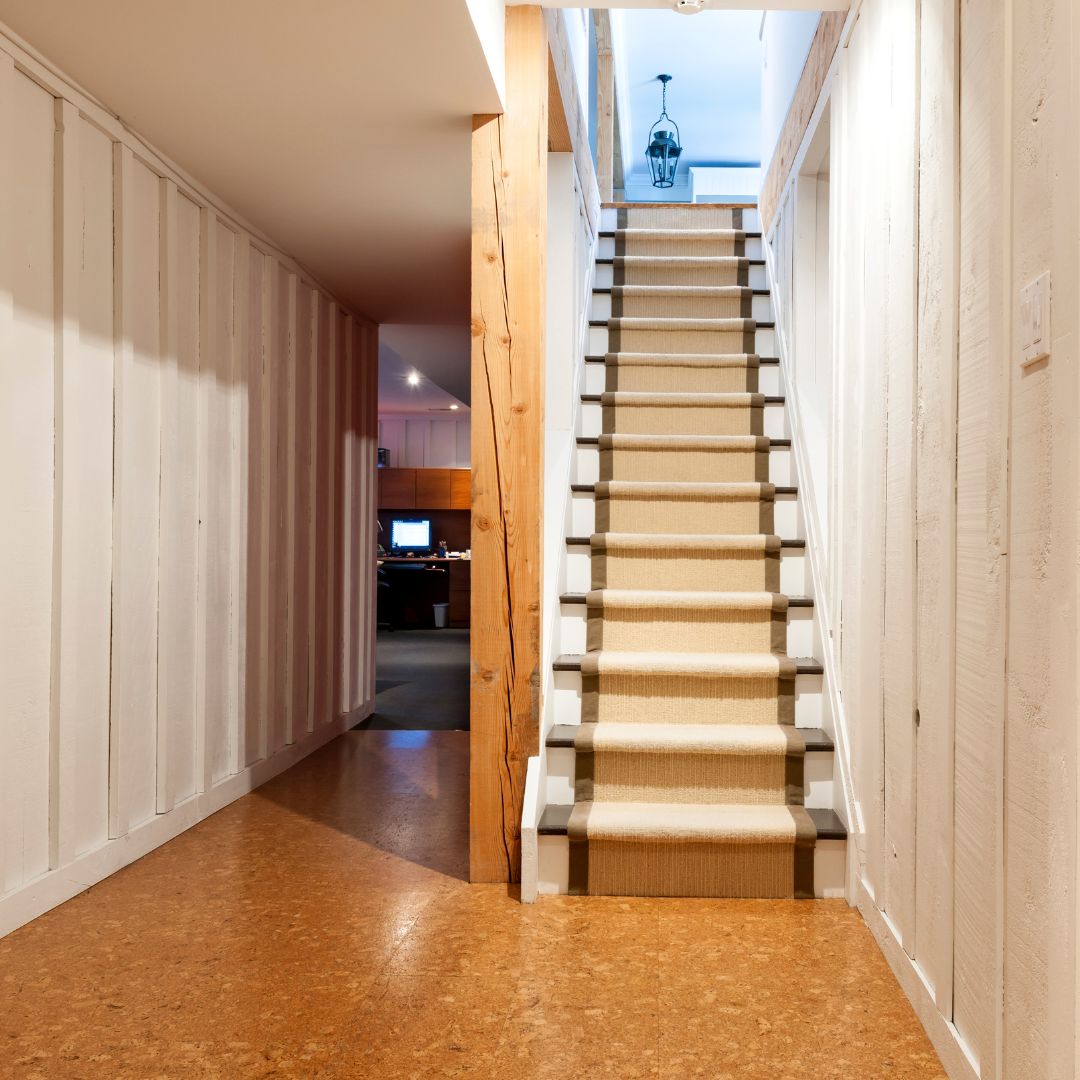 1. Take the noise downstairs
Having a space for the kids to play and be together downstairs has many benefits. A comfortable play area for the kids downstairs can provide you with space for a more productive workday. Plus, the proper insulation can reduce noise transfer between floors.
2. It has a better resale value
Because of its advantage, a wall-framing basement adds value to a home. It results in a greater return on investment at resale time. In addition, clean, high-quality concrete construction allows you to spend your time and money doing what you enjoy, not working on basement problems.
3. Wall framing basement boosts your home's comfort
Wall framing basement is a basement that has been insulated and had contractors install a way to regulate the temperature in the basement so that it is comfortable in winter and summer. A finished basement also has better air quality and is less likely to have mold, pests, and excess moisture.
4. Additional living unit
 One of the primary advantages of wall framing a basement is creating a livable space to live and spend time in comfort. In addition, once only valid as a storage room, a cellar can now house family members or renters after the basement lowering.
Wall framing corners
At the time of wall framing corners, the two initial factors to consider are structural integrity and providing a good nailing surface for the interior sheathing and wall covering. One standard method often used for interior wall corners is called the "three-stud corner." In this case, the corner is constructed of three studs nailed together or two studs sandwiching blocking that functions as a spacer.
How to build a framing wall?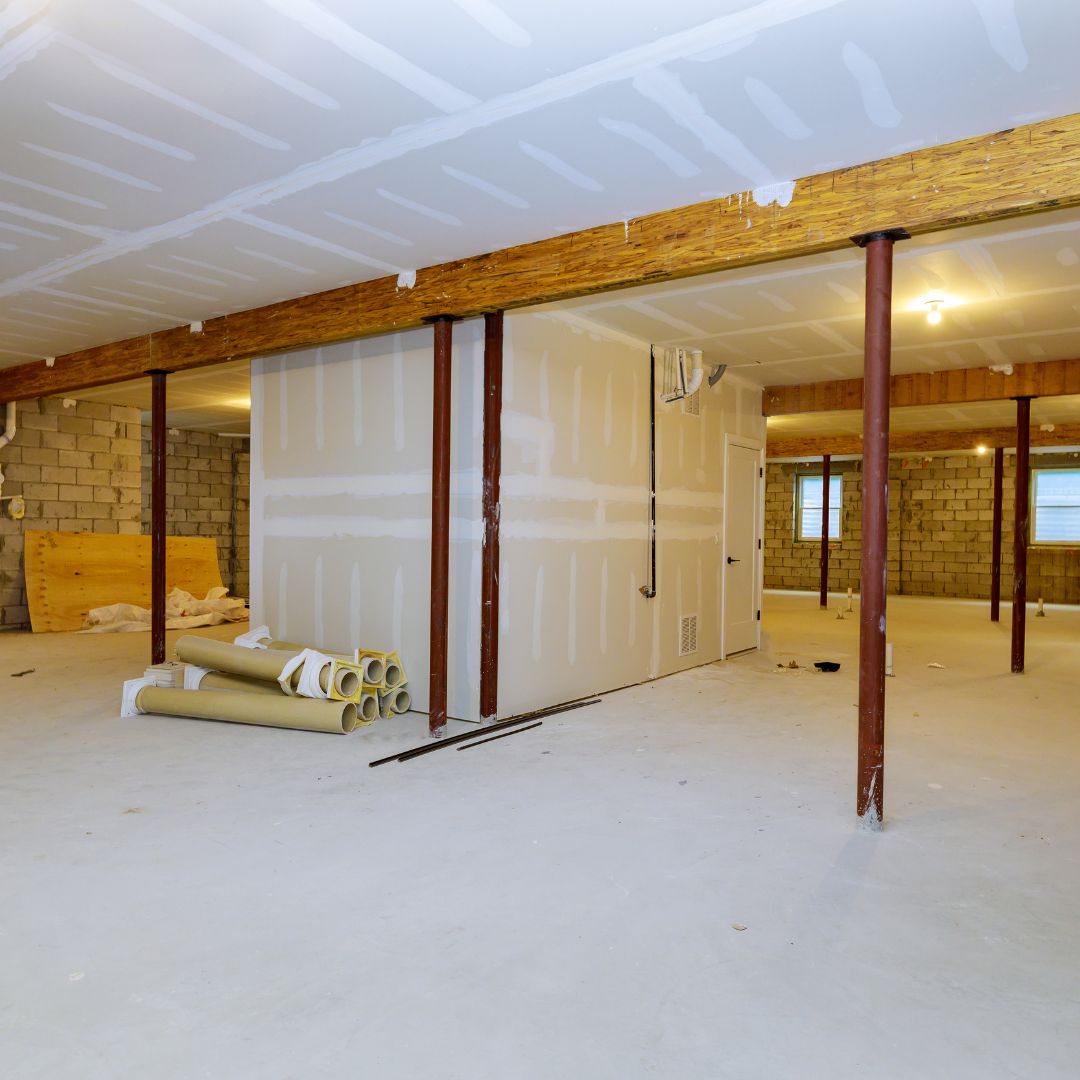 There are many ways to frame a wall. How to build a framing wall? You could install the top and bottom plates, then toenail the studs to the plates. Or, if you have enough space, you can assemble the pieces on the floor. Framing a wall is an essential skill that will help you change the footprint of your home in tangible ways, But it is not a DIY project, as you require many specialized tools or materials.
Final words
Handyman Services Bethesda is locally owned and has served for many years. We offer various residential and commercial handyman services, including insulation, drywall, a wall framing basement, painting, and roofing. We are committed to quality service and installations and will work with your budget and timeline on your next big home project. So whether you're framing a new basement or need other assistance, We are always there for your help.