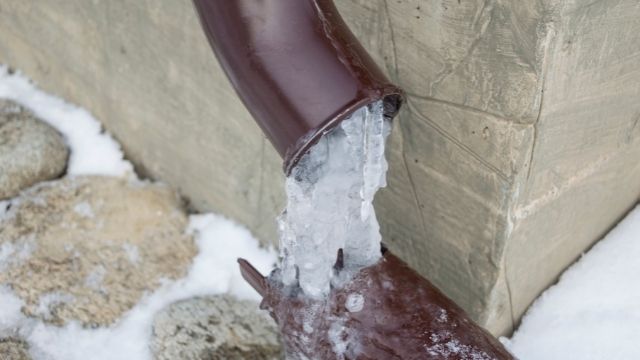 Fix Frozen Pipes in 5 Steps- A Guide by Handyman
No matter how much we like the arrival of winter, we cannot deny the plenty of hassles it brings. Among these hassles, frozen pipes are at the top of the list. Frozen pipes might lead to water damage and plumbing repairs that no homeowners want to face. Therefore today, we will discuss how you can fix frozen pipes or prevent them in the first place.
So, keep reading to return your plumbing to optimal working order.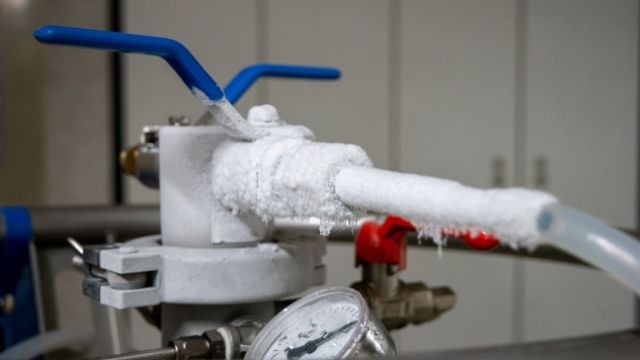 Five quick steps to fix frozen water pipes
If the water is not flowing freely through your faucets or you notice coated water lines in frost, it is the sign of frozen pipes. As soon as you see any movement, consider fixing it before your pipe gets burst.
Follow the below five steps that will help you fix frozen pipes:
Above all, you need to shut down the water supply before implementing any fixing process. For now, the icy water might work as a plug to prevent water from spilling out of the cracks. But remember, when the temperature increases during the process and the ice melts, the water will come out into your house. Therefore, turning off the water supply will minimize the mess.
The second step asks you to open up all the faucets and water outlets. If the water is not coming out of them, it signifies that the water meter area has frozen.
The other scenario might be like this: water runs from one faucet and not another. If you notice this, you may have an isolated frozen pipe. Therefore, you need to turn on the faucet and ensure hot water is on. Do not turn on the cold water.
Once the ice has defrosted enough to allow water to flow, you need to turn on all the other faucets.
If the above steps are not helpful or confusing, you can follow other methods to liquefy frozen pipes. These methods might include using a hairdryer or heat lamp.
Note: Do not use boiling water or a blow torch because they can damage the pipe.
What are the steps to prevent frozen pipes?
As they say, prevention is better than cure; make sure you never have to deal with frozen pipes. You can follow some tips and tricks to prevent it:
Consider opening any under sink cabinets. It will allow the warm air to circulate in the pipes.
Before winter arrives, disconnect garden hoses from outdoor water spigots.
Try to set the thermostat higher than 55 degrees.
Final Words
When the winter season arrives, you will have to deal with freezing temperatures for several months. We hope the above steps will help you fix frozen pipes but still, if you need any help, you can connect with handyman services in Bethesda.
We have a team of experts that can smoothly fix the frozen water pipes and suggest ways to prevent freezing in the future.
Stay connected for more tips and tricks!