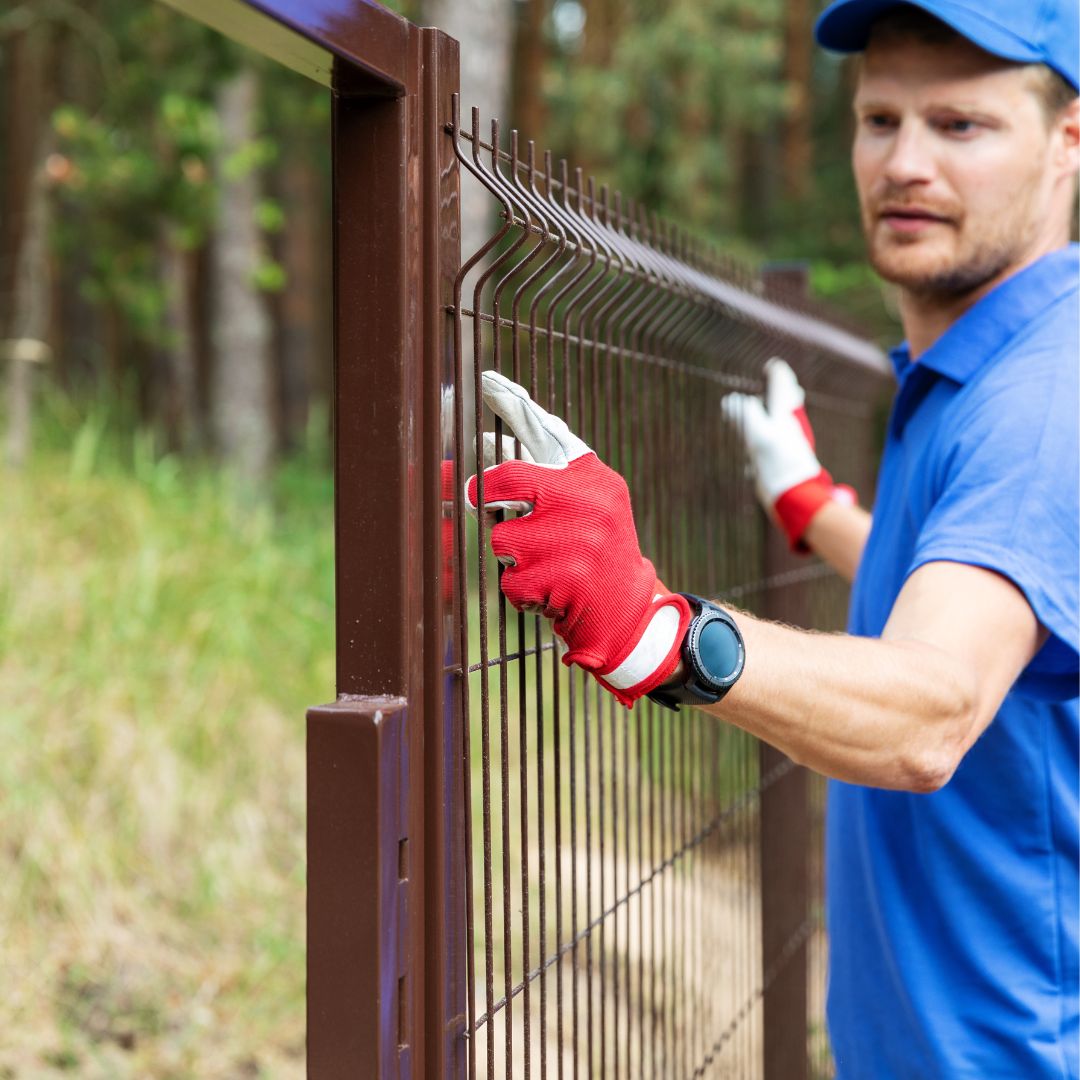 How Much Is Fence Installation?
Installing a fence can be a worthwhile project, but it can also be expensive. As a homeowner, you may need to budget for your fencing project well in advance. How much is fence installation? From affordable to high-end, fencing costs can vary greatly depending on various factors. We are here to help break down the different things that can affect the fencing cost so that you can make the right decision for your personalized needs and specific budget.
How much is fence installation?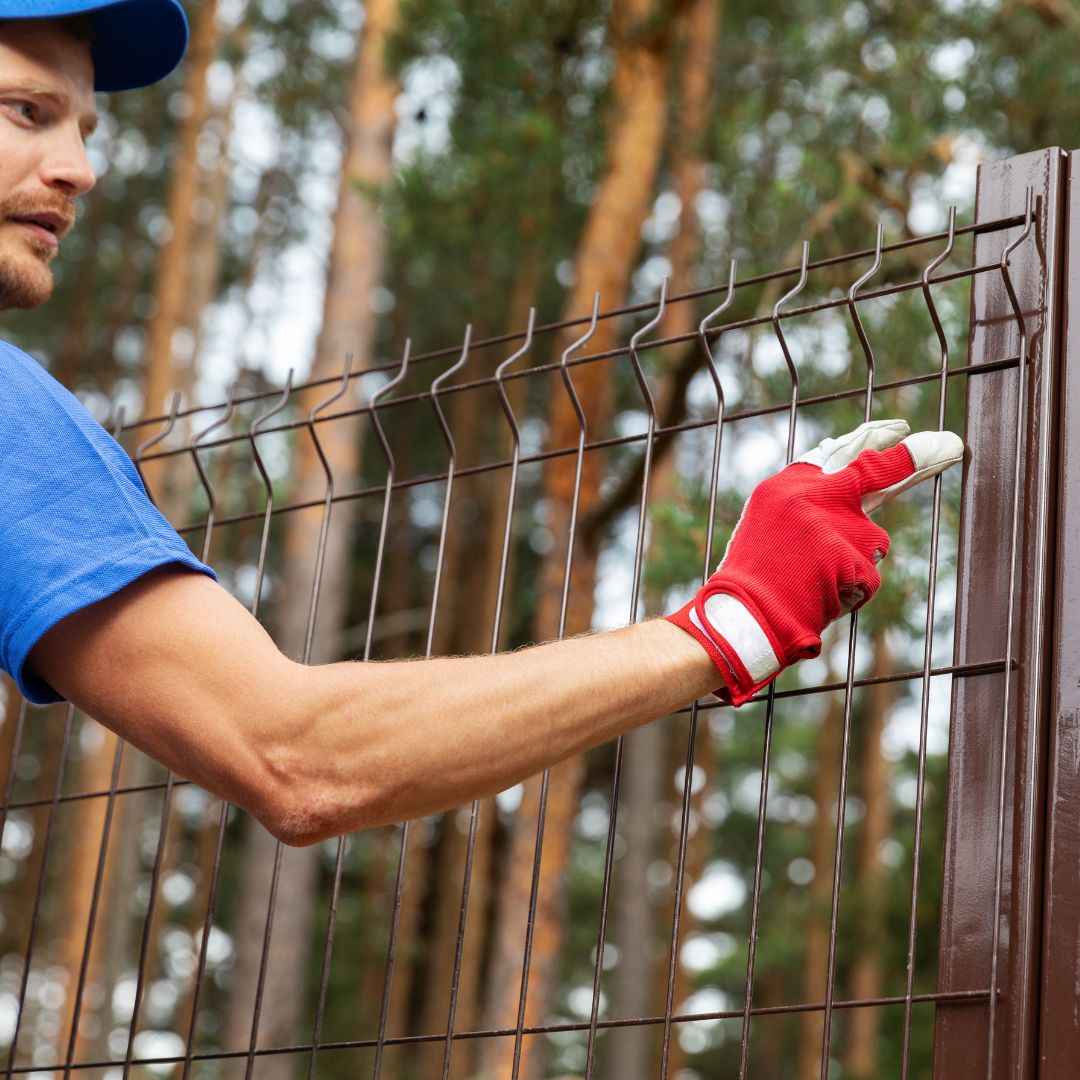 1. Type of fence
The type of fence you choose is a critical factor affecting cost. For instance, if you opt for a privacy fence that entirely blocks the view of your yard from outsiders, you can expect to pay around $35 per linear foot. Meanwhile, an electric fence, which is invisible but can help keep animals contained, costs little.
2. How much is fence installation?- Type of fence material
The type of material you select for your fence, like the style of the fence itself, can impact the total cost. This choice can also affect the fence's lifespan, maintenance, and upkeep.
3. Length of the fence
Fencing materials are usually priced based on linear feet. How much is fence installation? The more linear feet your fencing project requires, the more cost you will incur. Fencing contractors are also paid based on time spent on your project. So, more time equates to more costs
4. Gates
Several fences require at least one gate, and the entrance costs approximately $300 to $500. Typically, a barrier will cost almost twenty-five percent more than one fence panel made of the same material as wood, chain link, or aluminum. However, gates are known to be an easy way to give you a way to your backyards. In addition to that, some barriers are wide enough to allow a vehicle to pass through them well.
5. Difficulty of the terrain
If you're installing a fence up a hill, your fencing contractors may need special equipment and techniques. For instance, they may need custom-cut boards for the fence, depending on whether you want a racked fence construction or a stair-step fence.
Fence installation cost estimator
The fence installation cost estimator is usually estimated by cost per linear foot. A yard's total linear feet is equal to the length of the yard's perimeter. It means that the size of the yard will have a significant impact on the total cost. The terrain and layout of the yard can also have a considerable effect on price.
Fence installation DIY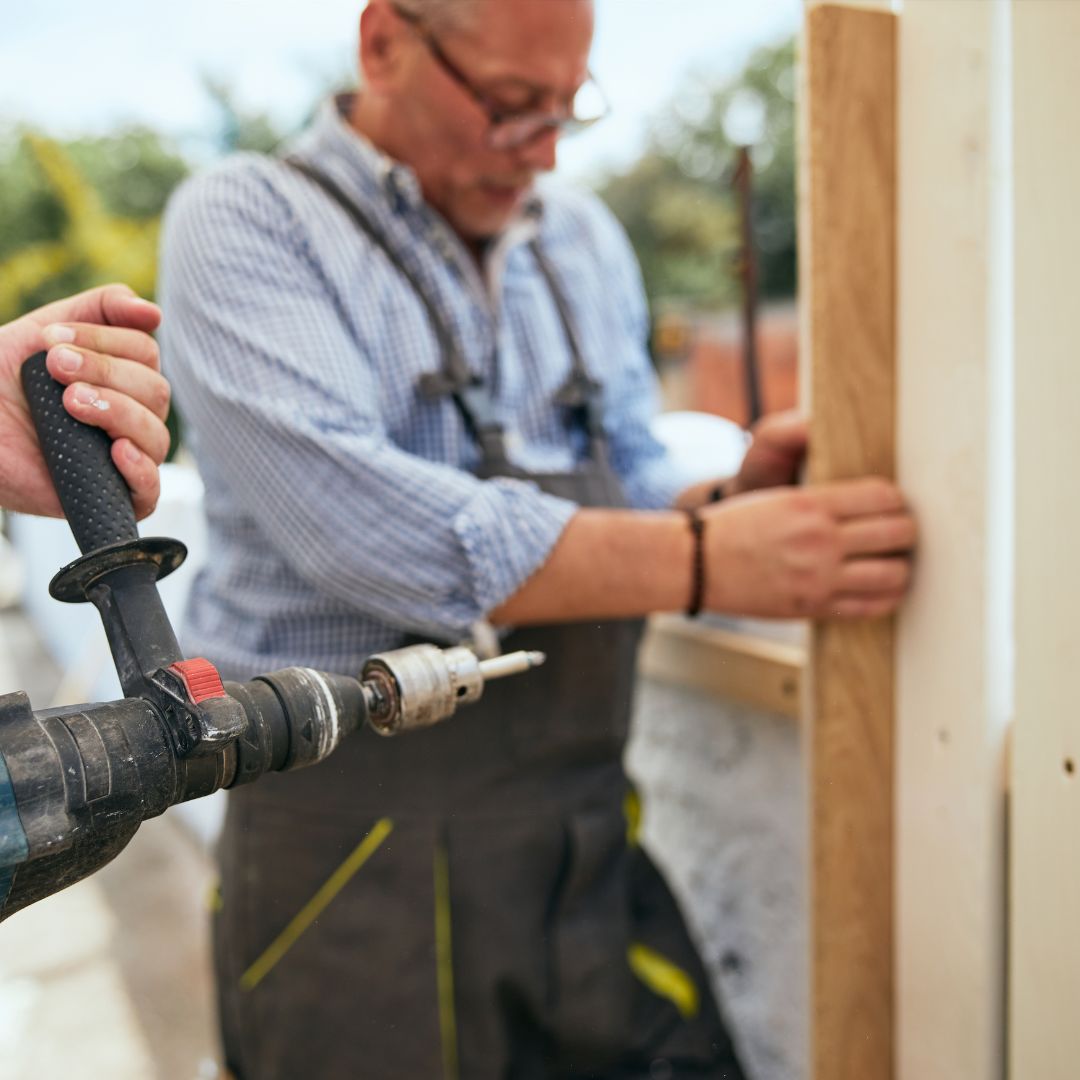 You'll still get to know your yard well, even if you use a kit. However, Fence installation DIY is only the option for some. You can stay involved with the process and get customized results by working closely with your fence installation professional. There's no wrong way to do it, whether you start from scratch, order a kit, or let a professional handle the installation.
Final words
Are you ready to build your fence? Or would you rather sit back and let the experts handle the job? How much is fence installation? Contact Handyman Services Bethesda today, and one of our professional fence consultants can help you build a fence that meets your requirements and stays within your budget!