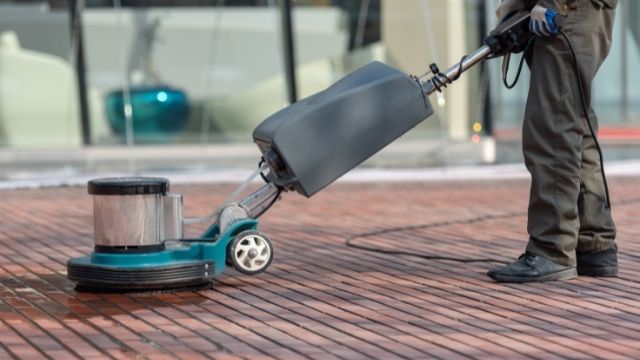 How to Choose the Right Floor Tile- 6 Tips
Home is the most important place in everyone's life. Keeping it up to date doesn't only please your eyes but also releases a good vibe. Specifically, when we talk about the floor, it should give us a soothing aura on every step. If you choose the right floor tile for your home, it will add more than just a good interior. 
Are you sure that your existing floor is suitable for your home?
Further, we will explore the perfect design of floors that will fill your space and home's needs. 
Tips for choosing the right floor tiles
Interestingly these tips will give you an idea about the tiles and flooring, and you will be able to choose the satisfactory one.
Tip 1: Go for our trendy tiles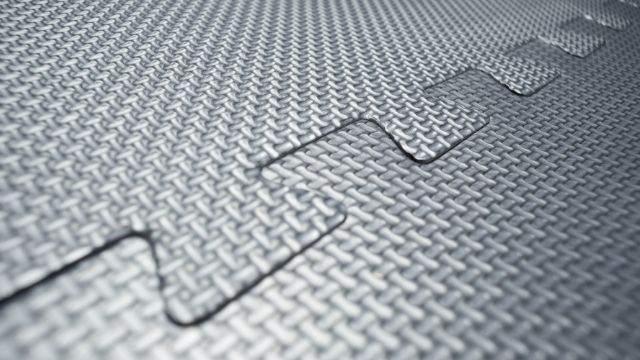 When you explore the tile's designs, the first thing you should consider is a trend. Then, get inspiration for your new tile flooring from the most popular designs. However, do not forget about your space and requirements. That means not all trending tiles will fulfill all your home's needs. Instead, choose the flooring tiles with timeless trends that will always look good.
Tip 2: Choose the right tile according to your room
The chief consideration of picking the tiles is the room you will renovate. If you are not having floor installation for your complete house, it would be better to choose the tiles according to the specific space. For instance, your bathroom might need anti-slippery tiles to ensure safety. Similarly, you might want wood flooring installation for your living area. 
Tip 3: Do not forget about the Hues
You would want to add aesthetic appeal to your living space. So, remember to choose the right color of the floor tiles in Bethesda. For instance, dark tiles will make the room look bigger and offer you warmth in the space. Selecting a tile according to your house's interior will do wonders. 
Tip 4: Durability
It is essential to install flooring that is durable too. If you have kids and pets in your house, you want floors that will not get damaged easily. Similarly, high traffic areas also demand durable flooring to prevent constant repairs or replacements. Ask professional floor installation service providers about the durable floor tiles.
Tip 5: Match the pattern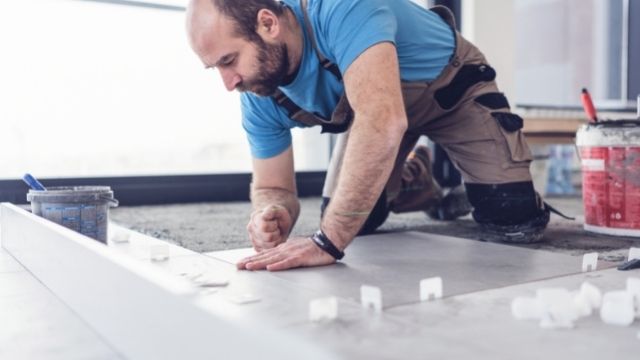 While you have decided to install the floor in your house, you need to pick the pattern carefully. Whether you go for bold patterns or Subtle ones, choose them according to your big or small spaces. 
Tip 6: select the right size of floor tiles
Undoubtedly, the size affects the space of your house. For instance, selecting large tiles will make an illusion of small rooms looking more extensive than the small tiles. On the other hand, small tiles look complex because of the enormous grout lines. In addition, if you have already chosen the large size floor tiles, the professionals will quickly and effortlessly install them. 
Wrap Up
We hope this article will help you choose the right floor tile for your home. If you need the best floor installation services, connect with your local Handyman in Bethesda. Our tile and wood floors services offer you fascinating and durable floors. 
For more details, call us at 800 304 6716!