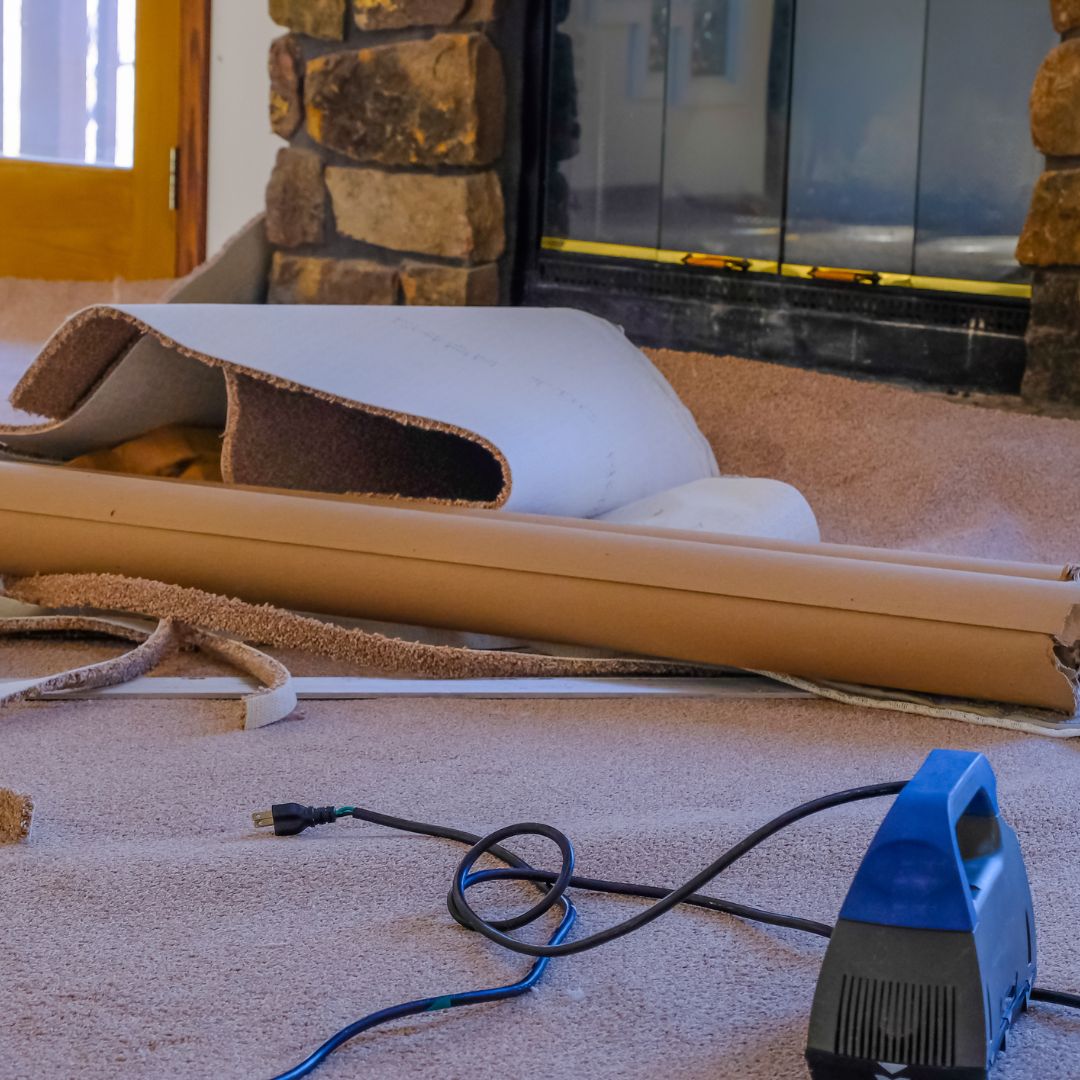 How to Install New Carpet? – An Ultimate Guide
Get ready to give your floors a refreshing makeover! This comprehensive guide covers everything you need to know about how to install new carpet in your home. Get started right now!
Installing carpets can bring a new level of comfort and style to your home. Whether you are replacing old flooring or putting in the carpet for the first time, this guide will show you everything you need to know about installing carpet in your home and carpet installation in basement.
How to Install New Carpet?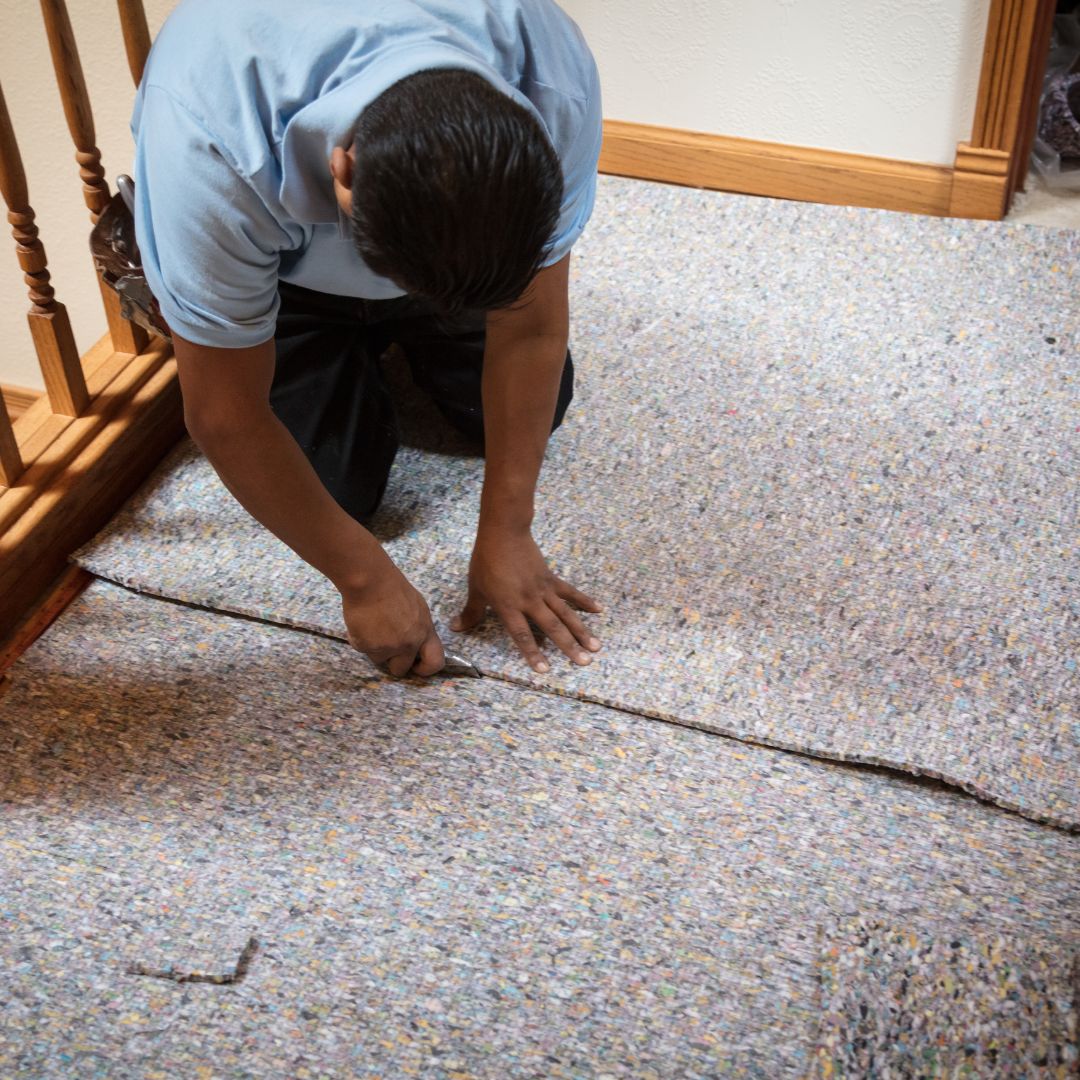 1) Calculate Materials For Your Space
To install a new carpet in your home, you will need to evaluate the size of the area to determine how much material you will need. First, accurately calculate the square footage of any room or space by multiplying the length by the width. After calculating the exact amount, add 10% for cuts and waste. It ensures you don't run out during an installation.
2) Remove Your Existing Flooring and Prepare the Subfloor
Before installing your new carpet, you will need to remove any existing flooring and materials. Remove baseboards or quarter-round, if necessary. Inspect the subfloor for any signs of water damage or mildew and repair as needed. Ensure the subfloor is clean and dry before continuing. Be sure to vacuum up all dust, dirt, and debris before beginning the installation process.
3) Install the Carpet Padding
Before placing down the carpet, you need to install a layer of padding between the flooring and the carpet. Choose padding that is appropriate for your type of carpet, and make sure it's thick enough to provide extra cushioning and insulation. Cut the padding to size, roll it out, and tape the seams with double-sided tape. Secure all edges by tacking or stapling them into place, ensuring that all wrinkles are eliminated.
4) Place and Install the Carpet
Once the padding is placed and secured, it's time to lay out your carpet and ensure it fits correctly. Next, cut the carpet leaving an extra inch on all sides for trimming later. Next, use a knee-kicker or wall trimmer to secure the edges. Now, you need to stretch the carpet to fit around obstacles in the room, like corners or furniture legs. Finally, use a power stretcher or a tackless strip to pull the middle of the carpet tight before tucking it into place.
Are you getting how to install new carpet? 
Always remember that you can also get help from handyman services!
5) Trim and Transition the Edges of The Carpet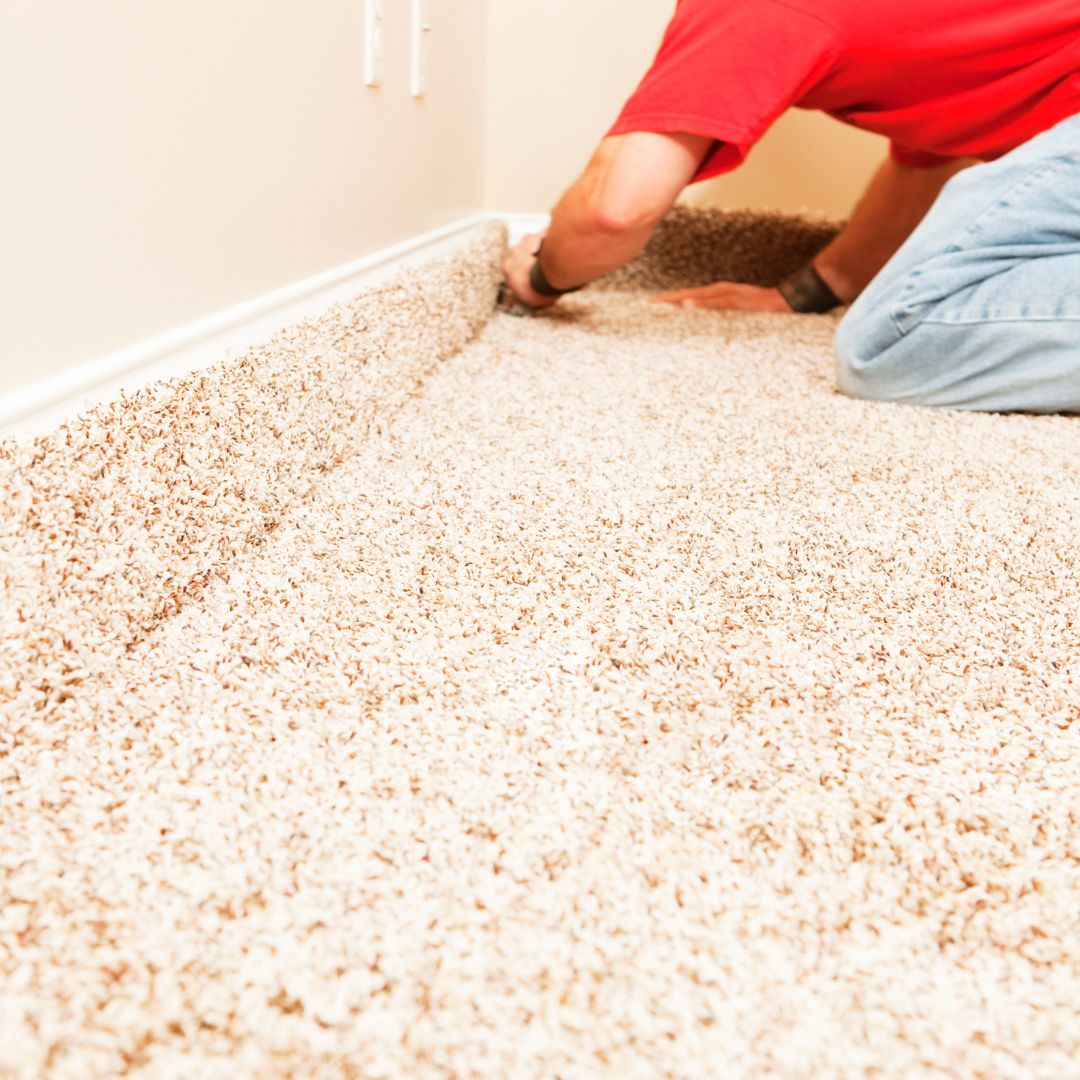 After the carpet is laid out and secured, the edges must be trimmed to fit, and a transition strip must be installed between rooms of different heights. To trim any excess carpet:
Use a utility knife or sharp scissors.

Measure carefully and cut slowly with small passes until you reach the desired length. If you're transitioning from the flooring of different heights, you'll need a threshold transition strip that matches your carpet color and thickness to cover the gap smoothly.

Secure in place with stainless steel nails or screws for longevity.
That's how your carpet installation in basement or any area of your home is done.
Handyman Services for Carpet Installation in 
B
asement
We hope that this guide helped you understand how to install new carpet. But, while DIY carpet installation in basement seems exciting, you should always hire professionals for the perfect installation. So, get handyman services by Handyman Services Bethesda for new carpet installation services.