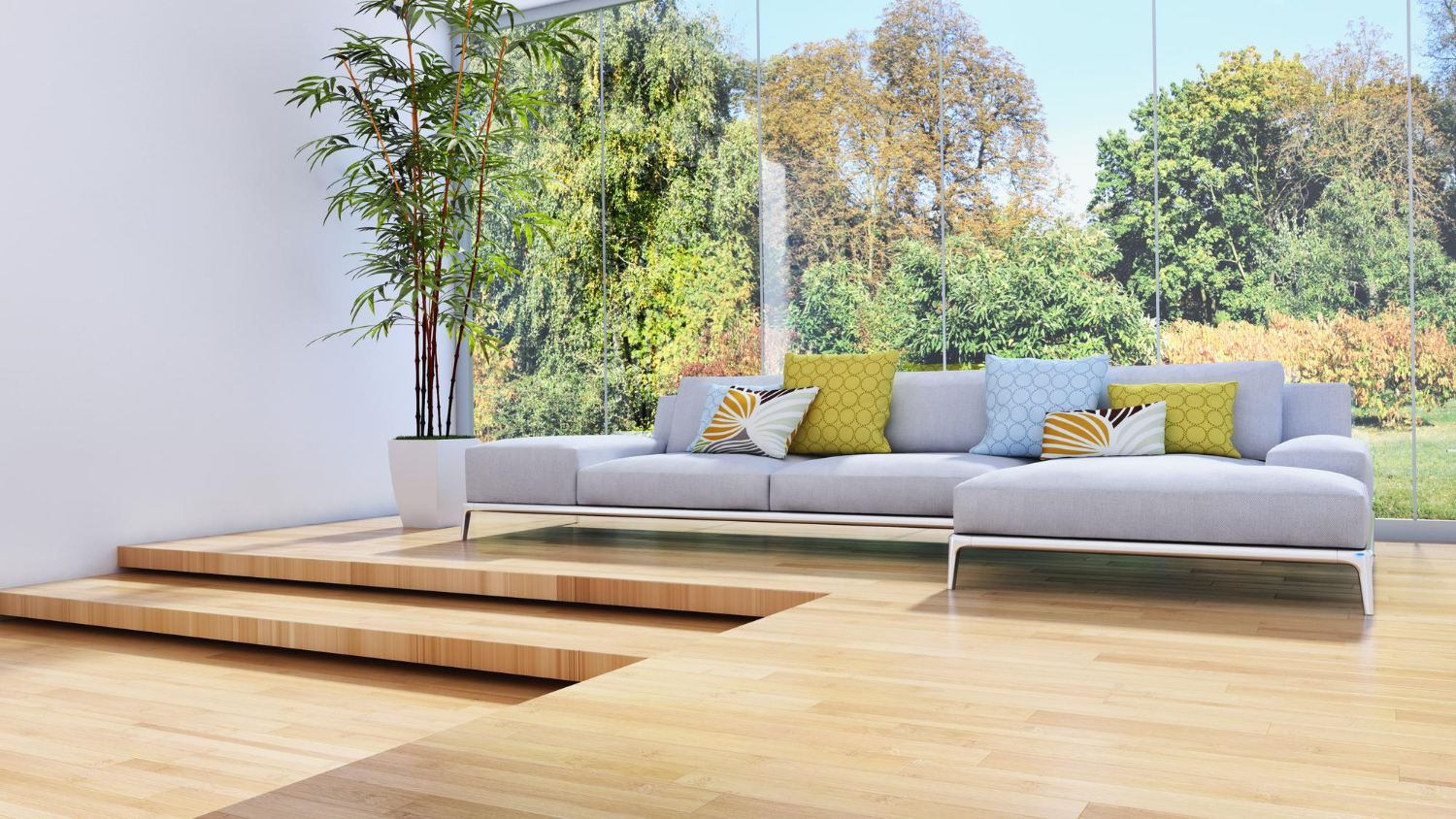 How to protect wooden deck from weather elements?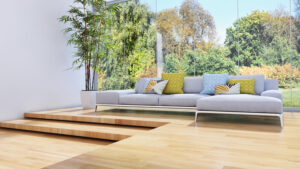 How to protect wooden deck from weather elements?
The decking plays host to family get together, dinner parties, and much more. Thus, make sure to keep it looking great all the time. Unfortunately, wooden structures are prone to damage. The weather conditions like rain and exposure to sunlight lead to the deterioration of wood decking. Make sure to take regular steps to maintain decking. Also, it prolongs the life of the structure. All the wood is a beautiful and natural material for external structure. But it is susceptible to rot and mold infestation. Is your structure damage? If yes then take the help of the deck repair and installation specialist. In order to prevent weather damage, apply weatherization products. Else you can search for deck repair near me. The restoration expert tackle the work for you.
Tips to prevent wooden decking from weather elements
The excessive moisture causes rot or mold growth. This is common after a rain storm. As water seeps into boards of structure. Some woods are more resistant to rot in comparison to others. Make sure to reseal the structure after every one or two years. Get in touch with the deck repair and installation expert to prevent water damage of the exterior structure.
Direct exposure to sunlight and heat fade wood. This leaves the vibrant structure dull. The heat dries out wooden boards. The dry boards are susceptible to water retention. Bring back the former glory of your decking. Simply look for deck repair near me. You can transform the dull hue of your structure throat through a brightening solution. Either apply it on your own. Else take the help of the deck builder for a professional & uniform finish.
Sudden alteration in the temperature stress wooden structure. Major drop in temperature contracts wood. An increase in heat causes the wooden structure to expand. Is the temperature hike and become low repeatedly? If yes then you can view popped-up nails. This is when the boards sift around. Make sure to hammer the nails to put them back into place. Do you find cracks in the board? If yes then hire a deck builder who replaces boards.
Enjoy enjoy marvelous-looking & safe deck with deck repair & installation team!
Is your wooden decking neglected for so long? If yes then opt for its surface replacement. Make sure to search for deck installation near me. When you go through the restoration process, consider to hire a professional. This becomes easy when you browse the internet for deck installation near me. The professional is equipped with all tools and expertise.
Get ready to enjoy a marvelous-looking and safe deck that lasts for many years to come!