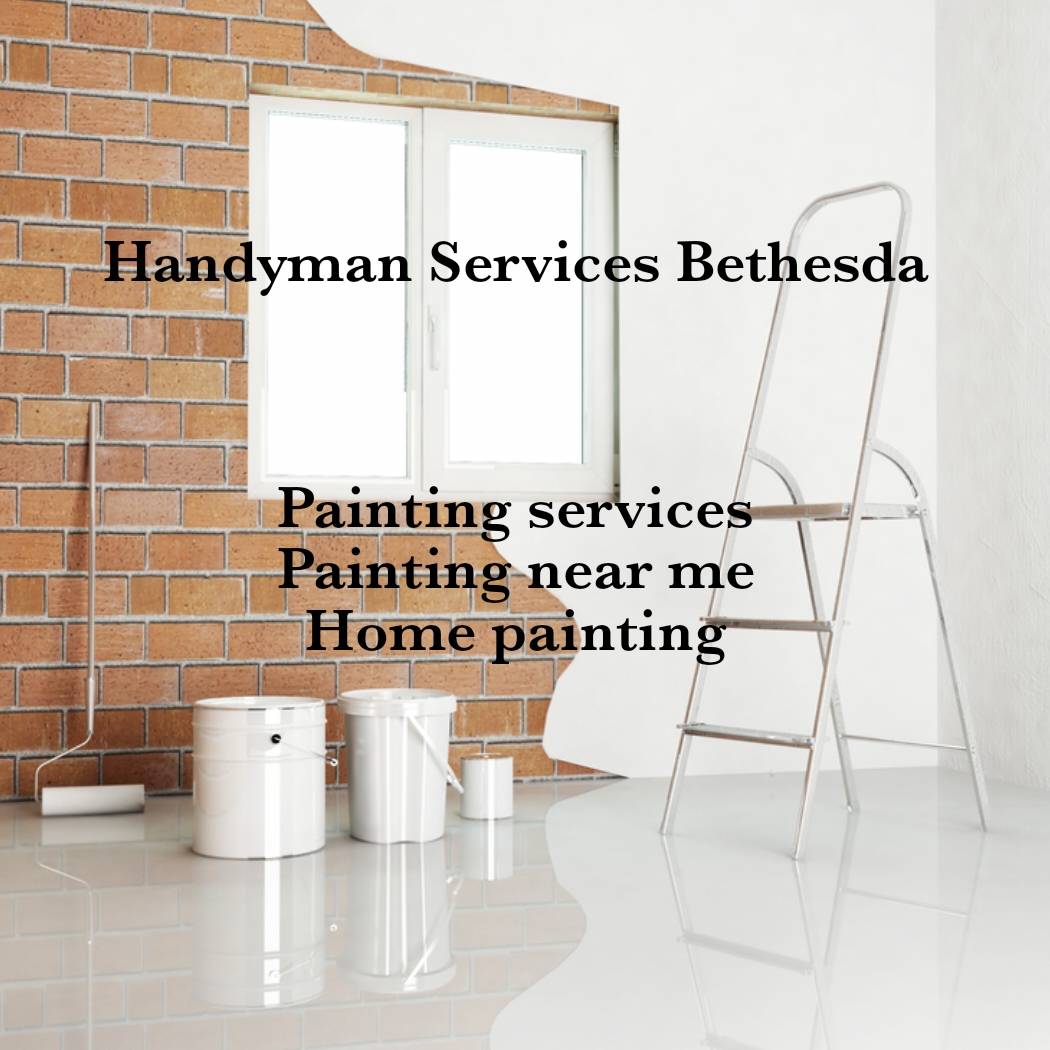 Perks of painting home before its sale
This is in the amidst of all chaos. As the choice to paint a home is a difficult decision. It is tedious. Also, an additional expense. However, returns to hiring painting service help you reap a rewarding return. The newly painted home impresses potential buyers. So, you can achieve the desired cost.
In this blog read why it is best to hire a professional painting service before its sales:
Many homeowners feel reluctant to paint houses. The residential painting cost is overwhelming. However, an impeccably painted home provides many perks. Especially during the sale of the house. The residential painting undeniably attracts buyers' attention.
First impression is last
A beautifully painted home gives a good impression on the buyer. They feel the warmth of vibrant colors. Also, it imparts a feel-good factor. So, you get easy returns through the hire of painting service.
When buyers walk into the painted property, they feel inclined to buy it. They walked into each and every room. Admire the beauty and feel a connection. So, they get emotionally attached. And may get compelled to purchase home.
The decorative walls enhance the curb appeal of your property. Also, it adds to the aesthetic value. So the painting service provider adds a fresh coat of paint. Both interior painting and exterior create a good impression. It maintains the exterior walls. Any flaws remain unnoticed. So you must hire professional painters. They conduct a thorough inspection. Paint your house. So, while you sell, strike a worthy deal.
It is extremely important to attain a fresh and clean entrance. This wows your potential buyers. The interior painting sets the overall tone of your home. It makes your walls speak for itself. Buyers are particular about certain things. This includes the entrance, living room, kitchen, and bathroom. They are reluctant to invest in paint or new home restoration.
Revamp tired & dull walls! Hire professional painting service!
Do you decide to sell your property? If yes, then consider to paint it meticulously. This cover up all imperfections. Consider revamp-tired surface. Get good value for your property.
Hire painting service and get quick no obligation quote!