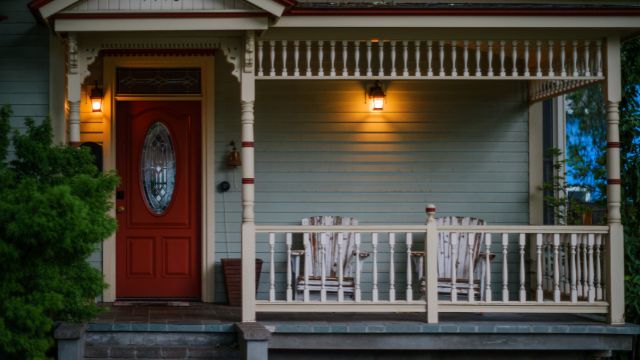 Top 6 Wood Yard Ideas For You In 2022
Wood is an essential part of every culture and country. It is a renewable, local, beautiful natural resource that plays a crucial role in a balanced environment and is plentiful. Landscaping with wood is more than building frameworks, arbors, and pergolas. Wood is the perfect choice for adding vertical structure to your yard. Retaining walls, elevated flower beds, and walkways have numerous functions; best of all, wood is not very expensive. We will discuss the top 6 wood yard ideas for you in 2022.
1. Mixed-medium garden trellis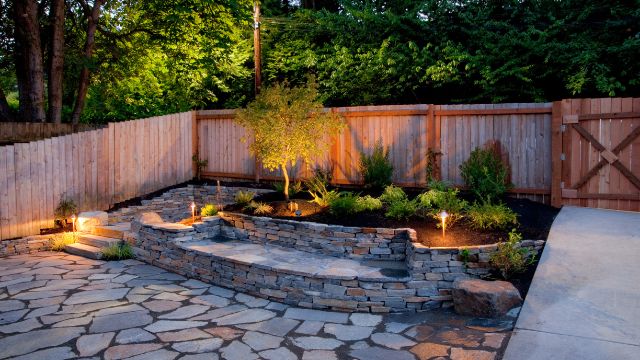 Climbing plants like vines and roses lend a lot of charm to an ordinary garden, especially when winding up a trellis as stunning as this one. And its character grows richer as the wood turns gray and the copper develops a beautiful green patina. 
2. Faux plant wall
You can change your small urban backyard to life with a clever landscaping design. Faux is the trick to maintaining a low-maintenance garden wall that adds greenery. Putting nailing faux fir panels directly into the fence and removing the glass from an antique pier mirror formerly in the entryway of an old home gives your backyard freshness.
3. Flower walls
If you have an outdoor shower, create a fancy natural illusion of privacy with a wall of florals or plants. Flowering shrubs like the hydrangeas in this backyard by landscape designer ed Hollander can act as a living shower wall and are very reasonable. They also enhance the air of romance in an already romantic setting. 
4. Cypress
Cypress wood is attributable to its natural oils and rot and insect resistance. The cypress heartwood color varies from a light yellow to reddish and dark brown. Despite being a softer wood, Cypress is still an excellent option for making outdoor furniture because it's a light wood with a pretty grain pattern, making a significant visual impact. Because of its lighter color and gorgeous grain, your choice of stain will pop once cypress wood has been coated. Cypress is a beautiful option for those who are keen on making their garden furniture stand out
5. Wooden plank walkways
Wooden Plank Walkways have always been common in Japanese landscape architecture. These muted walkways allow the rest of the backyard space to shine. In addition, wooden planks are very durable.
6. Stripped-down window planter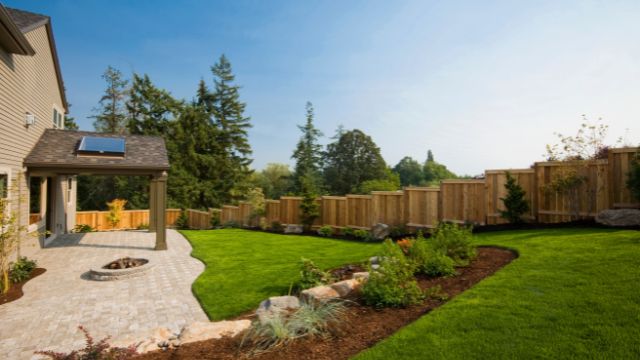 This window box planter is easy to make — it's all curves and circles. Besides being easy to build, the ingenious design also means it resists rot far better than traditional window boxes. Learn how to make this wooden planter box alternative here.
Final words
It's time to get excited about the hottest new wood yards ideas for 2022. Connecting with the natural world is one of the wood yards trends this year and the path to learning much more sustainably. Whether you want to freshen up the look or go for a complete overhaul of your outdoor space, Handyman Services Bethesda advises for the best results possible because they know precisely how to make your yard last longer and look more beautiful the whole time.