Wall Framing Studs for a Strong Structure – Ultimate Guide
Wall framing studs are an essential part of any structure, and they must be installed correctly for the structure to remain safe and secure. By following the tips, you can ensure that your wall framing studs are installed correctly and provide the necessary support for your wall framing at corners. 
Things to know about wall framing studs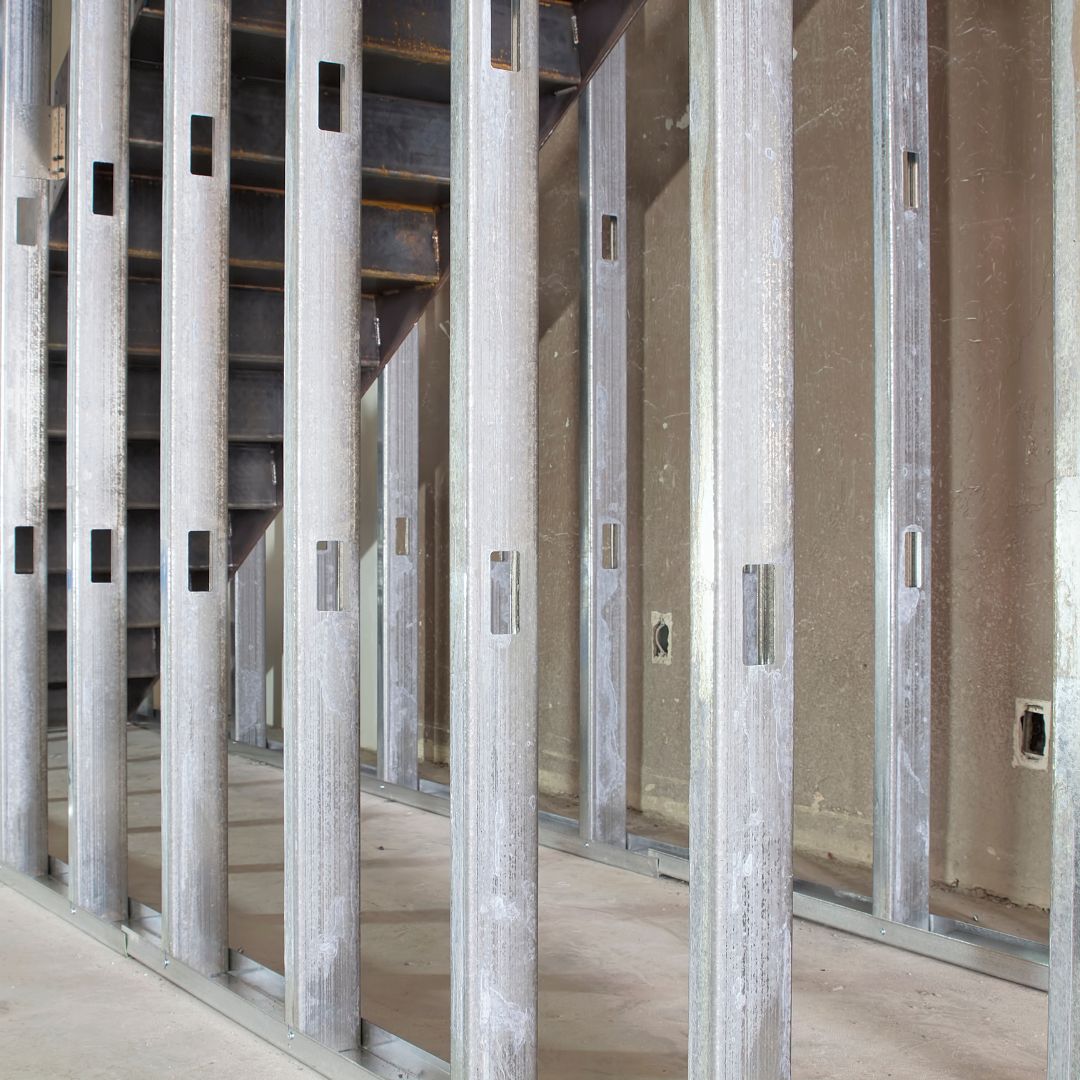 1) Robust Support for the whole structure
Wall framing studs help make a structure sturdy and strong. They help to support the weight of the walls, ceilings, and other structural components. They also provide a framework for attaching drywall, siding, and other finishes. Studs are used to build straight, level, and square walls. Additionally, they provide a structure onto which electrical wiring and other components can be attached.  
2) Different studs for wall framing at corners
When it comes to wall framing studs, there are many different types available. Generally, these are made from either wood or metal. Wood studs are the most common type of studs used in residential construction. They are relatively easy to work with, and they are relatively inexpensive. Additionally, they can be painted or stained to match the desired aesthetic.  
3) Metal studs are the fireproof choice
Metal studs are another popular option, especially in commercial construction. They are more expensive than wood studs but also provide superior strength and durability. Metal studs are also fireproof, so they are a better choice in areas where fire safety is a priority.  
4) Right placement of studs
No matter which type of wall framing studs you choose, there are a few things to keep in mind. The most important is to make sure that the studs are correctly spaced. This is especially important in exterior walls, as improper spacing can lead to air and water infiltration. Additionally, the studs should be adequately secured using nails or screws.  
5) Tools for cutting
When cutting wall framing studs, it is important to use the correct tools. For wood studs, a saw and a miter box are ideal. An angle grinder or a metal cutting saw are recommended for metal studs. It is also important to measure and mark the studs accurately, as this will help to ensure that the walls remain straight and level.  
6) Precise Installation
Finally, using the correct fasteners when installing wall framing at corners is important. For wood studs, nails are typically used. For metal studs, self-tapping screws are usually the best option. Additionally, it is important to use the correct size of the fastener; too small and it won't provide the necessary support, and too large, it could cause damage to the studs.  
Wall Framing Basement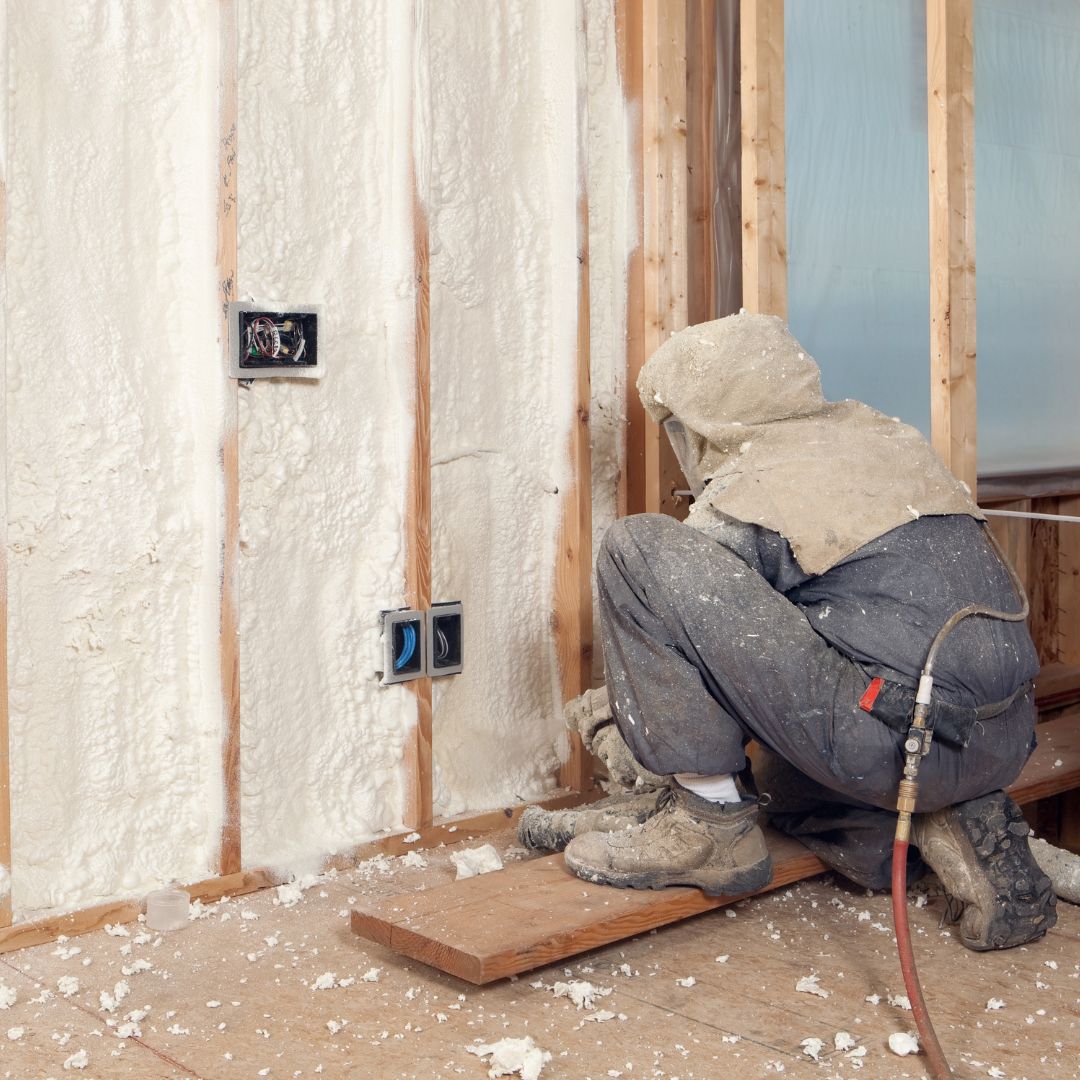 Wall framing basement is an important part of any renovation or construction project. The framing involves creating a solid wood structure to hold up the walls and stabilize the basement. It is important to use quality materials and to follow proper construction techniques to ensure the walls are appropriately framed and secured. 
The first step is to measure the area to be framed and then use a framing square to mark out the walls. 

Next, the studs, rafters, and joists should be cut to size and installed securely. 

After the frame is complete, it is essential to attach drywall and other materials to the frame to complete the walls. 

Finally, insulation and other components should be added to ensure the walls are properly insulated and secure.
If you are looking for a reliable company for wall framing services, connect with Handyman Services Bethesda today!