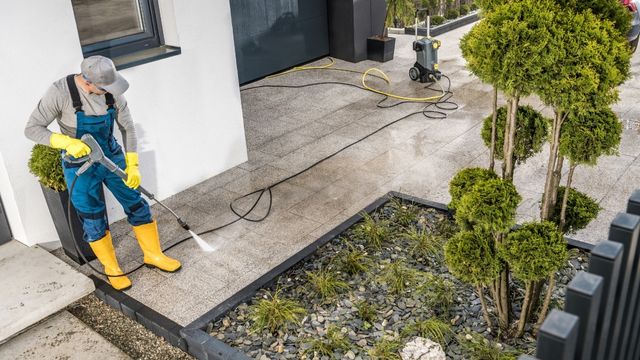 What are the advantages of concrete driveways in 2022?
When homeowners consider updating their homes, the driveway is one of the first things that should come to their minds. A brand new concrete driveway is one of the best ways to improve the exterior of your house. Moreover, it is the most popular choice for commercial and residential landscaping, rising to the top amongst other materials because of its advantages. So, this blog, especially for you, represents the advantages of concrete driveways.
1. Load bearing capacity
Concrete driveways are made up of rigid and non-flexible material that can handle heavier loads than asphalt. Since asphalt flexes, trucks or other heavy loads may cause rutting or further damage. In addition to a giant truck, boat, or RV you may own, consider the likelihood of different heavy vehicles driving onto your property.
2. Increased functionality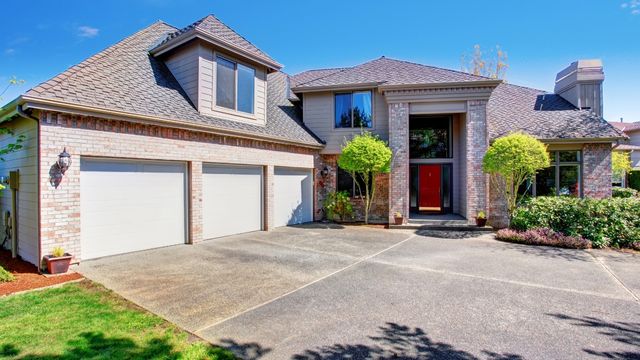 Concrete driveways are the best option to achieve long-term strength and integrity. So regardless of the weight of your vehicle on this, you can be sure to receive excellent results in the long term. If you install a concrete driveway on your property, it can enhance it. If you find any damage to your concrete driveway, you can also spend a small amount for concrete leveling for that portion only.
3. Summer & winter friendly
If your concrete driveway is finished in a light color, it will stay cool during the summer months. A definite plus for those who fancy walking around bare feet. And for the winter months, we can easily remove snow from concrete driveways.
4. Longevity
The most significant advantage of selecting a concrete driveway is its longevity. After adequately installed, concrete driveways can last up to 30-40years with little maintenance, which makes them an attractive investment for property developers and homeowners.
5. Safe while driving
A significant advantage of a concrete driveway for your home is that it promotes safety in driving. Home driveways made from concrete are made to be non-skid, creating a reduced risk for accidents like vehicular slips. Even during wet rainy days, a concrete driveway provides both driving comforts and comforting feelings regarding your driving safety.
6. Less expensive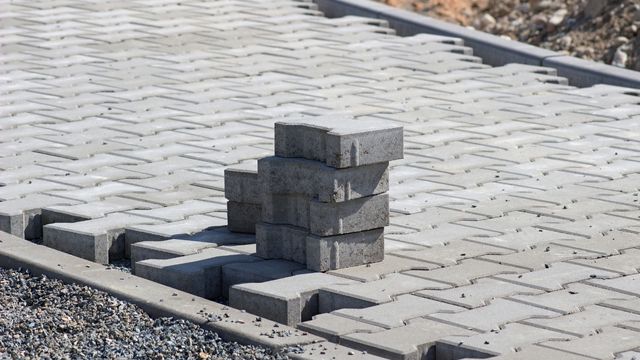 The most important among the concrete driveway advantages is that it is less costly to install than most other paving options. You can even have the contractor create custom designs for you to make it more exciting and unique. Most people prefer simple techniques, but you can always choose from the endless designs available online or in many home improvement stores. 
Final words
A concrete driveway offers a wide range of benefits for homeowners. It is eye-pleasing, kid-friendly, eco-friendly, and will keep more money in your bank account in the long run. If you are selecting a concrete driveway, Handyman Services Bethesda is dedicated to providing quality work, great prices, and customer satisfaction. Concrete is our specialty, and we have a team of dedicated and expert workers ready to install the perfect driveway for your home.