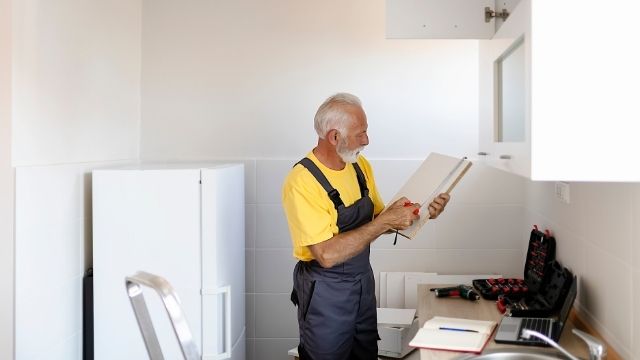 What are the Different Types of Handyman Services?
When you find anything weak and damaged in your home, you look for someone to fix it. But do you find the right person? For most home stuff, the handyman provides efficient services from drywall repair to fence installation. But, most people don't know what services a handyman specializes in. Therefore, this article intends to explore the top different types of handyman services that you can utilize. 
Not all handyman company offers the same services, but we have gathered some general benefits that professional handyman specialize in. 
Types of Handyman Services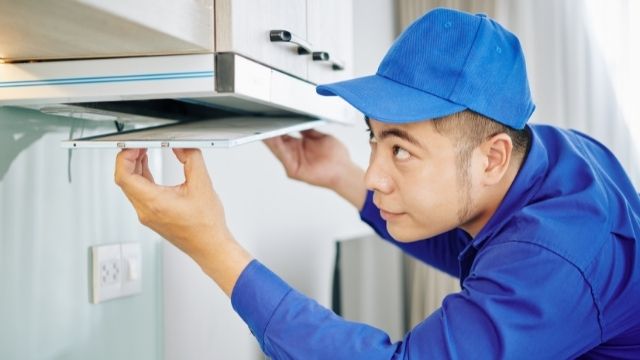 #1) Drywall Installation
A standard service that a handyman can provide is drywall installation. This service is generally required during a home remodel or water damage remediation. 
Handyman services in Bethesda possess the unique skills to install new drywalls precisely. 
#2) Fixture Replacement
From kitchen faucets to lightning systems, some fixtures in the home might break over time. While some people fix little damaged things themselves, some prefer to have professional services to repair everything finely. 
Handyman Services offer to repair and replace many fixtures. Generally, various fixtures don't require a licensed handyman, but fixtures like a faucet or lighting system mandate a specialized license. So, choose your handyman wisely.
#3) House Painting
Interestingly, handyman also offers interior or exterior house painting services to transform the home's aura. In addition, house painting increases a home's curb appeal, which is beneficial whether you sell it or not. 
A handyman possesses the precise tools to perfectly repaint your home at an affordable rate. They use types of equipment like paint rollers, drop cloths, tape, furniture covers, and ladders to ensure finishing results.
#4) Power Washing
Do your sidewalks, exterior walls, driveways, garage floors, roofs, and other surfaces become dirty?
One of the best services provided by the handyman is power washing which maintains your property to keep the exterior of a home looking pristine.
#5) Tile Installation
If you are looking for the perfect time for installation over a prepared subfloor, you can hire a handyperson. The different types of handyman services also include tile installation in your home. For example, you can update bathroom tiles, living area tiles, and kitchen tiles.
In addition, the handyman also covers wood floor services with numerous trending options to let you enjoy the classic and durable floors in your home.
In conclusion, a handyman provides everything from decorative tiles, carpeting, bamboo flooring, vinyl tiles, to slats.
Final Words
We hope you understand the different types of handyman services you can utilize at affordable rates. The best thing is that the handyman covers a wide range of professional tasks, so you don't have to wander here and there to hire different individuals for various home repairs and installations. 
Handyman Services in Bethesda offers many benefits with the durability and perfection guaranteed. 
Connect with us today and enjoy the various handyman services!