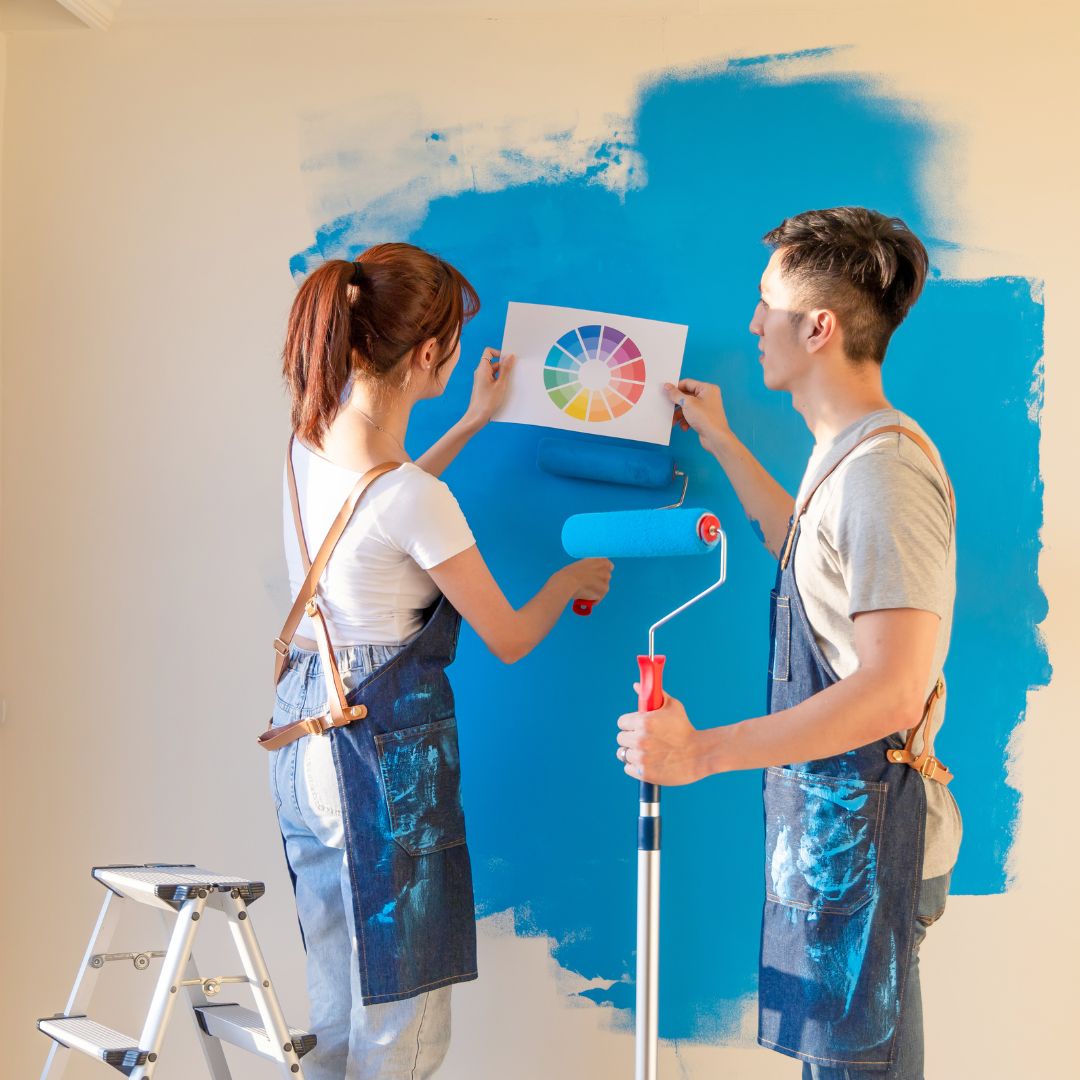 Do You Paint Wall Or Trim First?
People often wonder what the best order is when painting a room- Paint wall or trim first? From a professional point of view, with interior painting, it makes the most sense to paint your wall first, but still, it needs to be apparent. To help you, we have a few painting tips to give you an idea of why some people choose one method or the other.
Do you paint wall or trim first? Pro Tips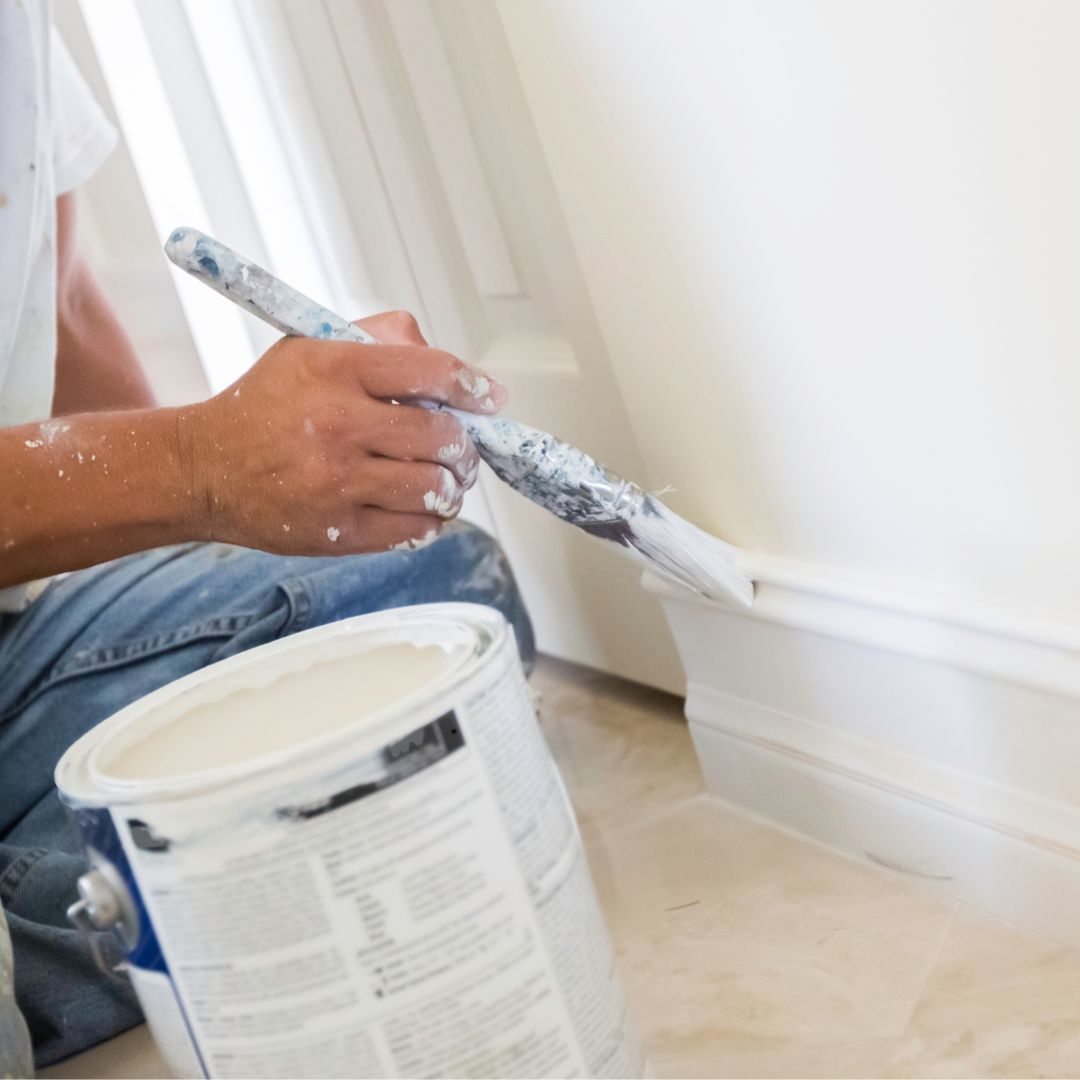 1. Paint wall or trim first? Painting the walls first offers near-instant gratification
The difference is noticeable when you step back and look at your newly painted and finished walls. You may be halfway done, but the room feels cozier and brighter. It's all to do with the size of your canvas; we might observe newly painted trim, but it will have a different impact than a coat of wall paint.
2. If you're unsure about color: wall paint gray first
The trim and walls should coordinate in each room, but it's almost always the wall color that people observe first. With so much surface area, you may only know if a shade looks right once you paint an entire wall paint gray. So, if you're not 100% committed to wall color, don't skip to the trim first. Instead, try a few different color samples, and once you're fully satisfied, you can paint the trim in a complementary shade. If you dislike the wall color, you will save time repainting the trim.
3. When you want the room painted fast, follow wall paint patterns
Sometimes you're dying to see what the new color looks like, or you truly can't stand looking at that ugly old color for one more day. Do the walls first in wall paint patterns if it's a coin toss between painting trim or walls. Seeing an inkling of the final product might give you an energy boost to accomplish the project.
4. Time needed to paint trim
Painting trim can be time-consuming work, especially window and door trim. The caulking and filling can take time; baseboards are more accessible and faster. For example, a bedroom with the main door trim, closet door trim, skirting boards, and two window trims should take about 2- 2.5 hours to prep and prime and then 3-4 hours to paint. For an amateur, you may take anywhere from 5-6 hours to paint a bedroom.
5. Paint the trim first needed some extra skills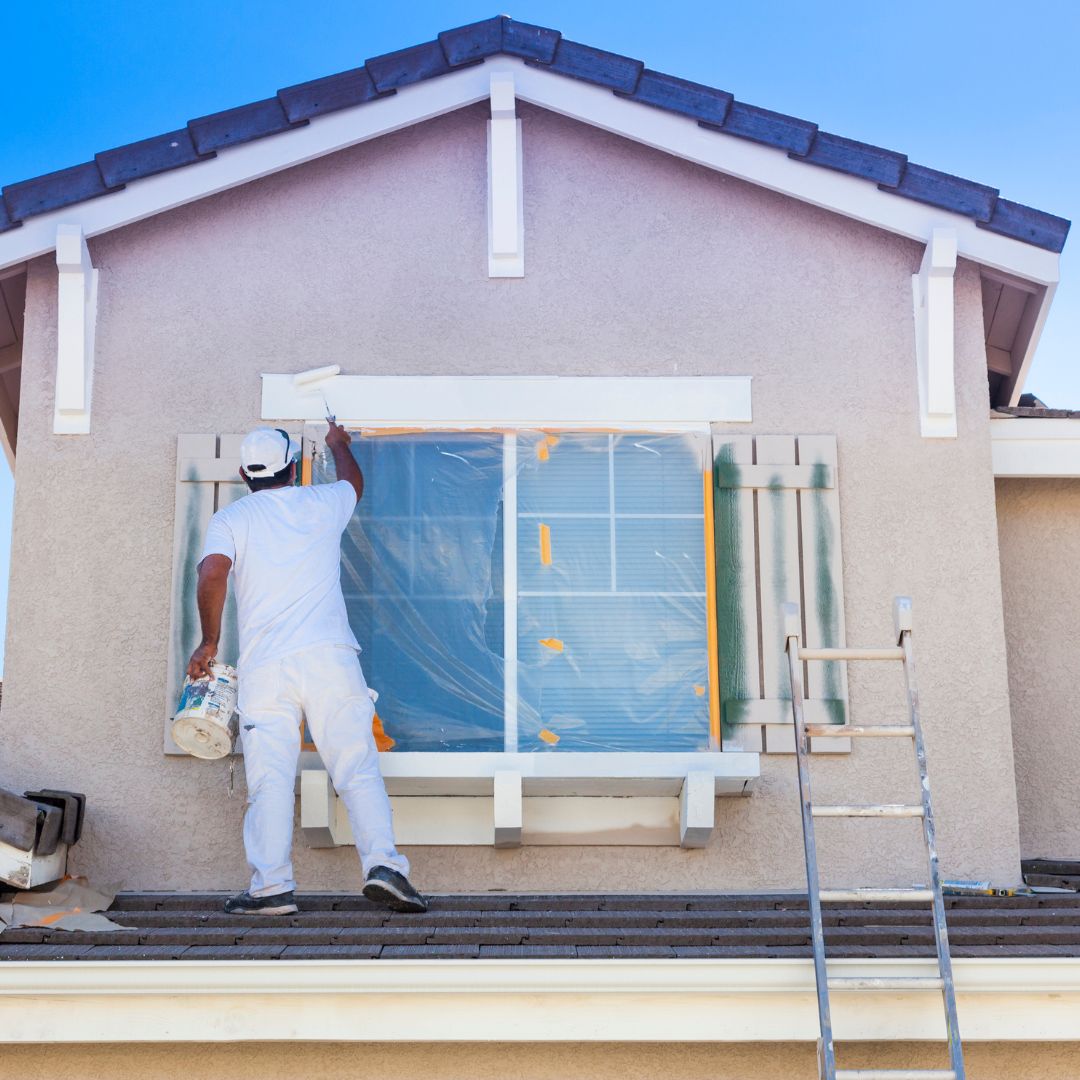 Do you paint wall or trim first? To paint the trim first, you must be precise with your brush strokes. Trim paint is usually high-gloss, and if you get paint strokes onto the wall, they may show up through the matte coating of the wall. It looks highly unprofessional, so painting trim first takes some skill. 
Final words
Do you paint wall or trim first? In all honesty, the key is to do what works best for you. Trim first or walls. Instead, the universal goal is to have a finished product that looks fantastic. Handyman Services Bethesda has professional painting contractors, serving customers the best. Call us for the best results in painting your walls and trim! Your space reflects your personality and the things that matter most. We'll help you create a powerful narrative in every detail.