Handyman Service List
The handyman service list includes many repair and maintenance jobs at your home or workplace. Hiring a handyman frees up your time to focus on more important things in life. Also, your honey-do list of home repairs gets taken care of so that you and your family can enjoy having a beautiful, well-maintained house where everything is working correctly.
Handyman service list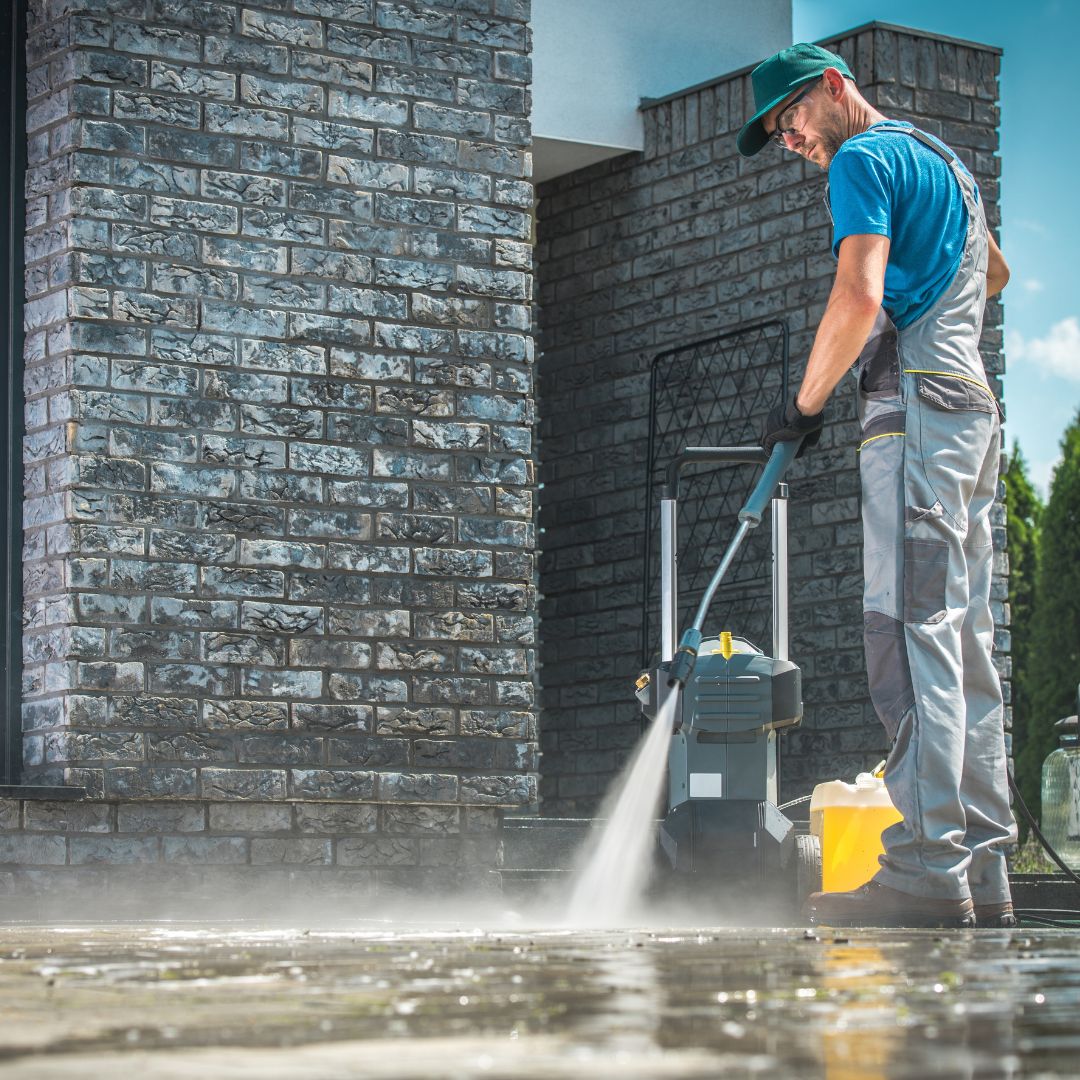 1. Pressure washing services
Power washing needs proper licensing that you must obtain to handle different cleaning jobs. Moreover, these services require the right equipment for quality delivery and some tools and skills to carry out power washing with optimal results. A handyman with expertise in power washing will have such equipment in hand to get you the perfect cleaning in exchange for less effort and money.
2. Patching and painting
Whether the paint on the wall has been scraped by furniture or a hole was punched through the drywall by roughhousing kids, patching and painting are among the most frequent handyman service list.
3. Tile installation
A backsplash in a kitchen or washroom is one of those places where anybody who has done it understands how easy it is to make a mistake and damage the visual attractiveness of their project by doing it poorly. Also, tiling may require specific equipment, thus saving you the issue and leaving it to the handymen. 
4. Carpentry
If your window trim is broken or your room requires a door installation, this is something a handyperson can take care of it. Handymen also focus on the minor patio or backyard fixes, especially if your deck needs sanding, power washing, or refinishing. 
5. Electrical jobs- Can a handyman do electrical work?
Handyman companies also offer electrical services such as installing air conditioners, servicing air conditioners and light fixtures, setting new socket boards for home appliances, and much more. Can a handyman do electrical work? The professional handyman can help you with small electrical jobs like replacing a plug or creating new socket points.
6. Handyman service list includes drywall installation
Drywall installation is the most regularly requested handyman job, whether for home remodeling or to repair water damage. Because many individuals want drywall installation, some handymen even specialize in drywalling alone.
What is a handyman service?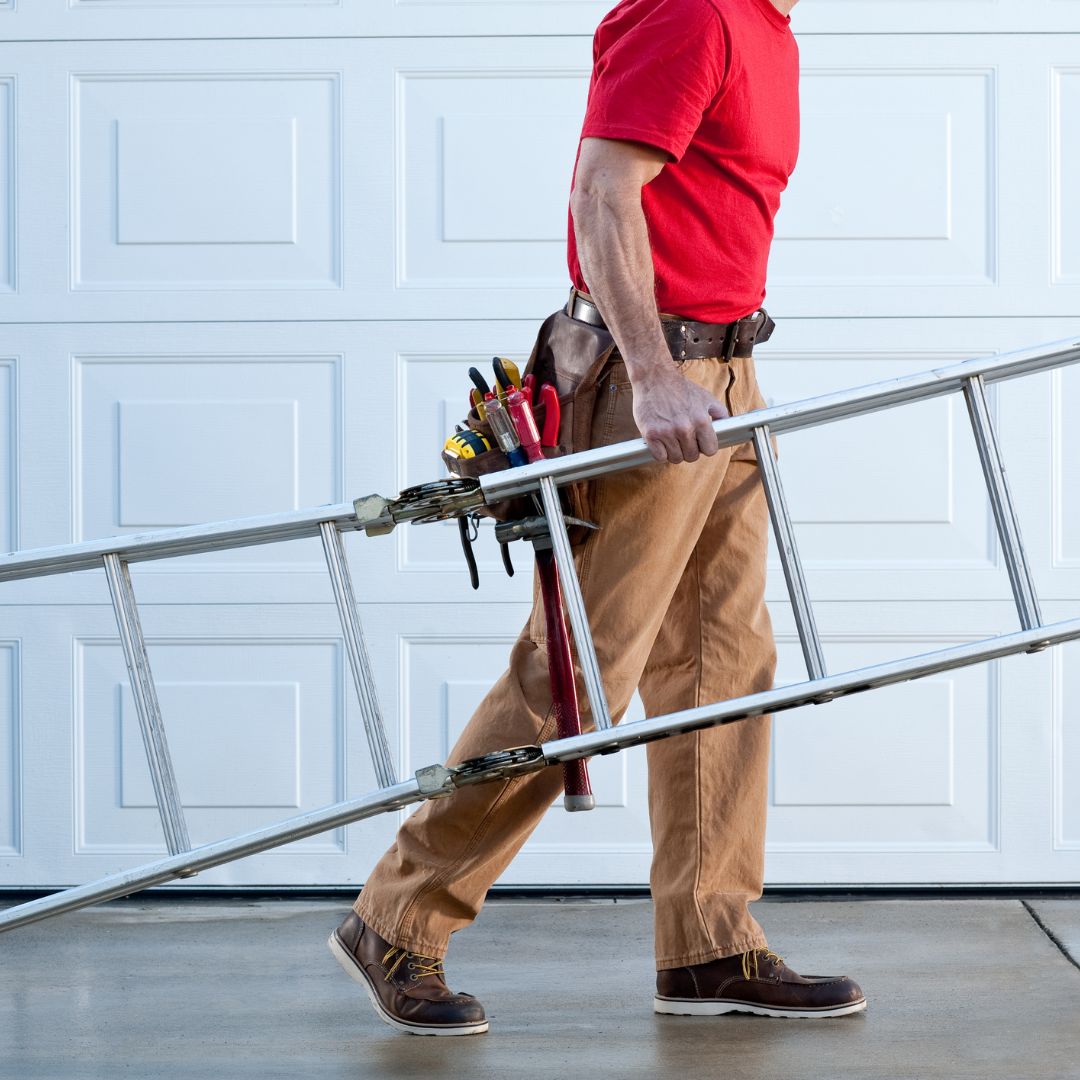 A handyman is a person who has expertise in a wide variety of home repair jobs around the house. So, what is a handyman service? Professionals offering handyman services come with a wealth of skill and experience. It means you can book a versatile handyman who can handle various jobs at the best time. 
Final words
The handyman service list includes projects a handyman can do extensively and varies from easy-to-learn tasks that take little time to extensive projects that require multiple steps. So, contact Handyman Services Bethesda if you're ready to start checking projects off of your to-do list. They are well-equipped to manage these kinds of repairs quickly and efficiently. There's also the bonus of guaranteed work that gives you peace of mind you can't get by doing it on your own.