Signs You Need Drywall Repair Water Damage
When the water penetrates the wall, and you don't know that it happened, giving dangerous mold and mildew time to grow, you require urgent drywall repair water damage. Even worse, prolonged moisture in your walls can also weaken the structural integrity of your home, making it susceptible to future problems.
Signs you need drywall repair water damage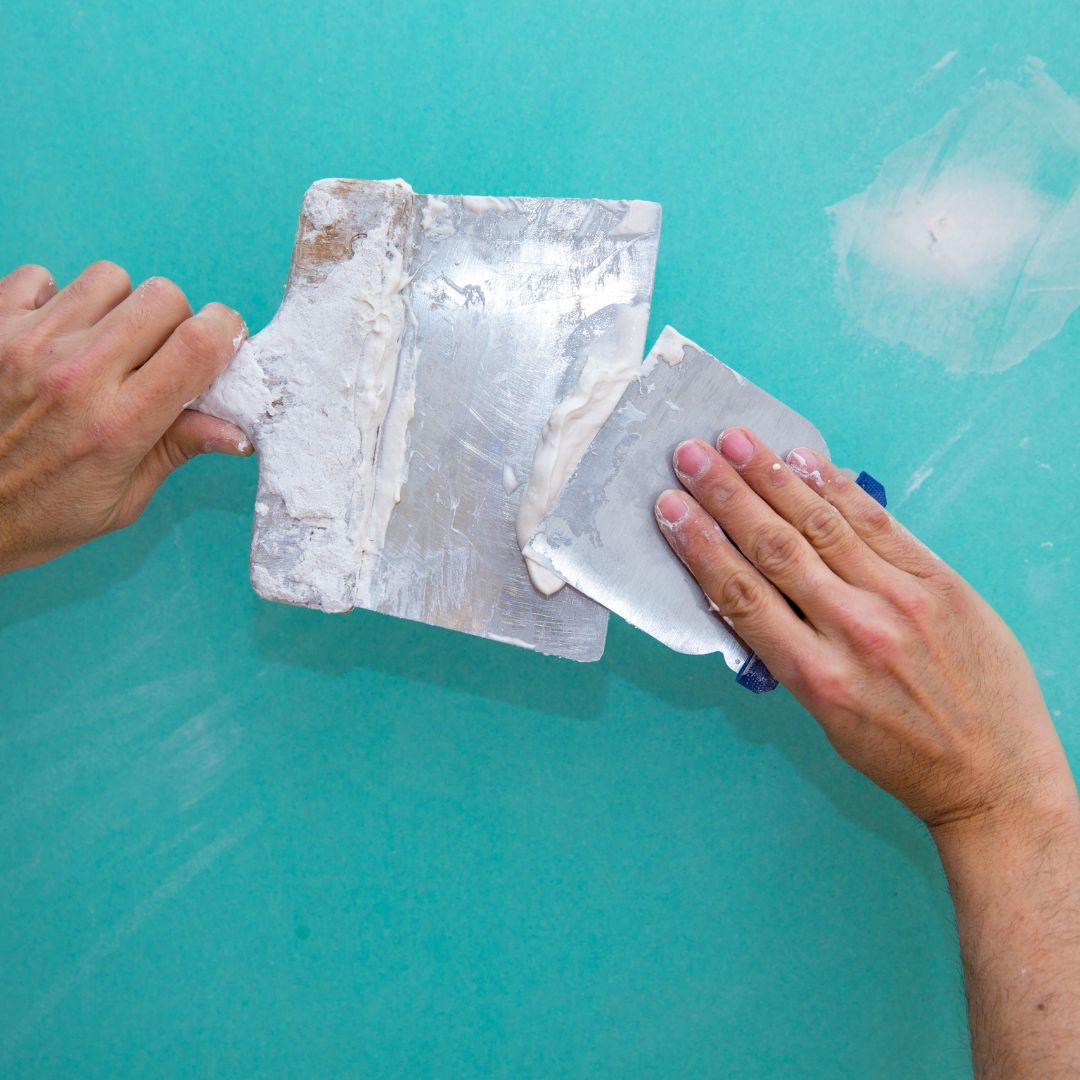 1. Contact professional drywall repair services when you see cracks
Cracks occur when the installer drywall lays the seams above the corner of a window or door. If the door or window frame expands, this seam becomes a weak spot where a crack can form. That said, opening or closing the door can also cause damage. You can usually fix these cracks by calling professional drywall repair services. They solve the root of the issue and definitively prevent future cracking.
2. Hole in drywall leads to drywall repair water damage
What causes holes in our walls? Besides accidents, we know that it doesn't last forever and will eventually start to wear. But other factors might affect the piece of drywall. Left untreated, it can make the hole more extensive and require more than essential tools to solve.
3. Bubbling paint
Like peeling paint and wallpaper can signal a possible issue with your drywall, bubbling paint is another indication that you should check your drywall. If the damage was severe enough that your paint began bubbling, the water probably made its way to your drywall. Hence, you need drywall repair water damage before it begins to mold or sustain further damage. 
4. Drywall repair and painting are necessary when you detect a musty smell
Perhaps one of the earliest and certainly one of the most unpleasant signs that your drywall has suffered water damage will be the presence of musty odors in your home. If you detect musty, moldy, and stale smells in certain areas of your home, you are likely dealing with drywall repair and painting. To avoid the health hazards that this exposure can create, call for a professional drywall repair when you notice these foul odors.
5. Softened drywall
Softened drywall can be missed when the backside of the drywall becomes soaked, but the exterior appears normal for a while. Check for unseen wall water damage by pressing against areas of drywall you suspect could have water damage. If the wall buckles or becomes depressed, it's wet inside, and you have a water problem.
6. Dents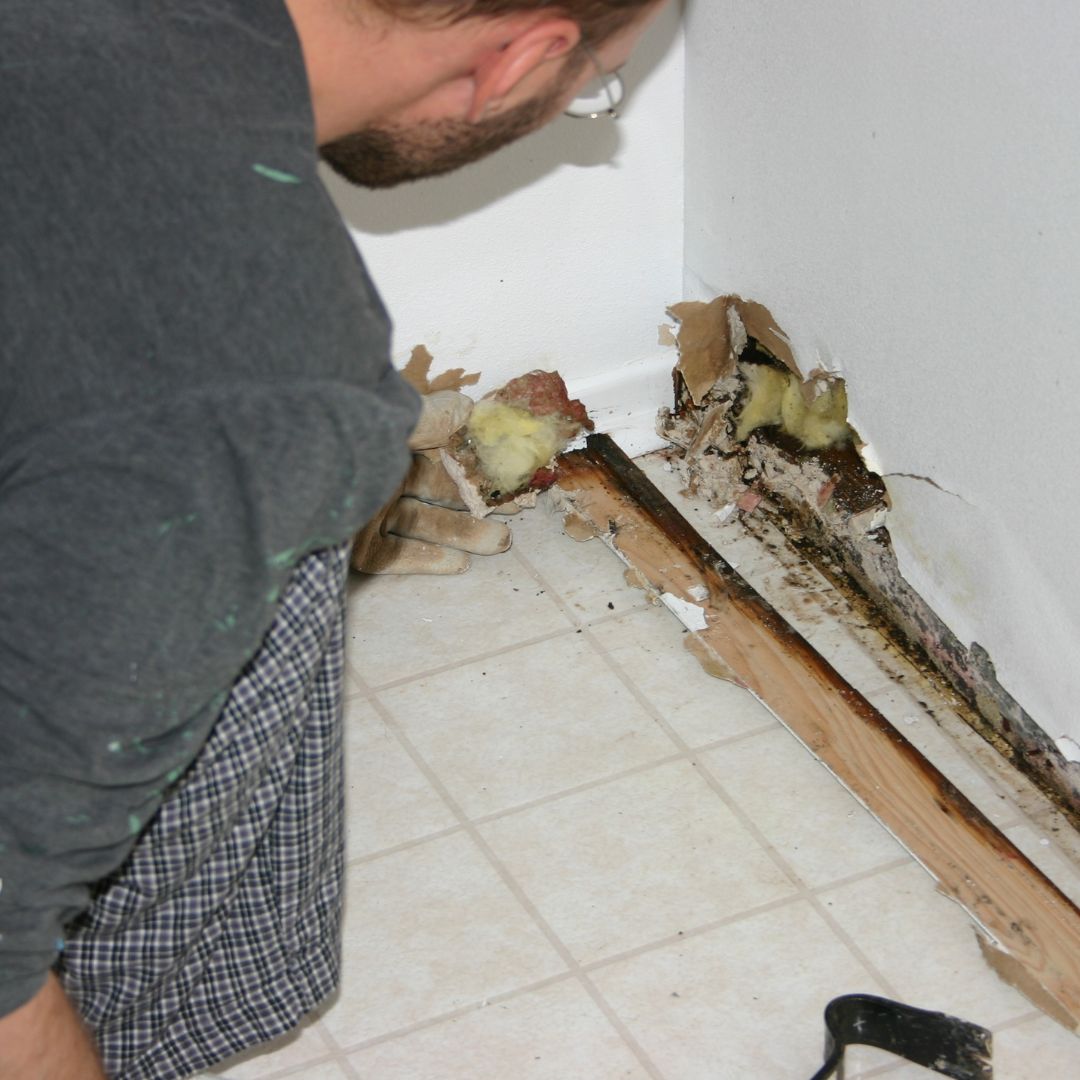 Depressions, as well as dents, happen when something impacts your drywall. Even if it's minor damage, it can trigger considerable problems. Make sure you manage these damages promptly to avoid any substantial damage.
Final words
Water leaks in the walls can cause a lot of damage. Taking care of maintenance is a great idea to avoid issues. However, sometimes we can't avoid them. It would be best to consider drywall repair water damage when you notice large holes, cracks, discoloration, water damage, bulges, splinters, and mold. For professional drywall services, contact Handyman Services Bethesda. We will keep an eye out for water marks and water leaks when conducting home inspections.